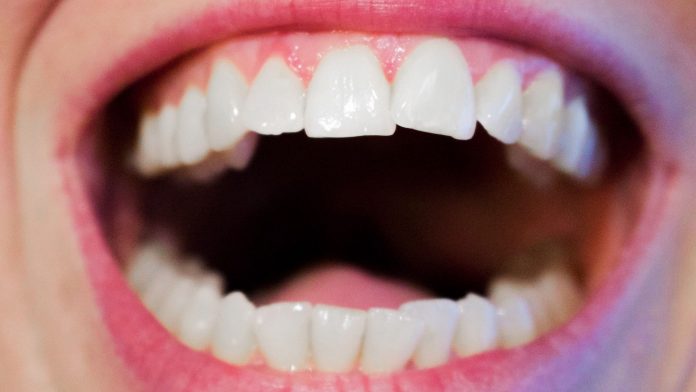 New research from the American Chemical Society has emerged that reports how wine polyphenols could be great for combating oral health issues, such as gum disease and cavities.
Wine polyphenols are widely known for being beneficial towards your colon and heart health because of how structurally diverse and abundant the polyphenols are. However, there could be a benefit to oral health, protecting you from gum disease.
Some of the health benefits of polyphenols have been attributed to the fact these compounds are antioxidants, which means they are likely to protect the body from harm caused by free radicals.
However, recent research has indicated that polyphenols might also promote health by actively interacting with bacteria in the gut.
This makes sense because plants and fruits produce polyphenols to keep away infection by harmful bacteria and other pathogens.
Understanding the positive impact of polyphenols
The research team led by M Victoria Moreno-Arribas wanted to know whether wine and grape polyphenols would also protect teeth and gums from being damaged by cavities and gum disease.
The researchers studied the affect of two red wine polyphenols, as well as commercially available grape seed and red wine extracts, on bacteria that stick to teeth and gums which then cause dental plague, periodontal disease and cavities.
The report published in the American Chemical Society's Journal of Agricultural and Food Chemistry found that having the two wine polyphenols – caffeic and p-coumaric acids – in isolation, were generally better than the total wine extracts cutting back on the bacteria's ability to stick to the cells.
After combining the streptococcus dentisani, which is believed to be an oral probiotic, the polyphenols were in an even better position to fend off the pathogenic bacteria.
The researchers also showed that metabolites which are formed when digestion of the polyphenols begins in the mouth might be responsible for some of these effects.