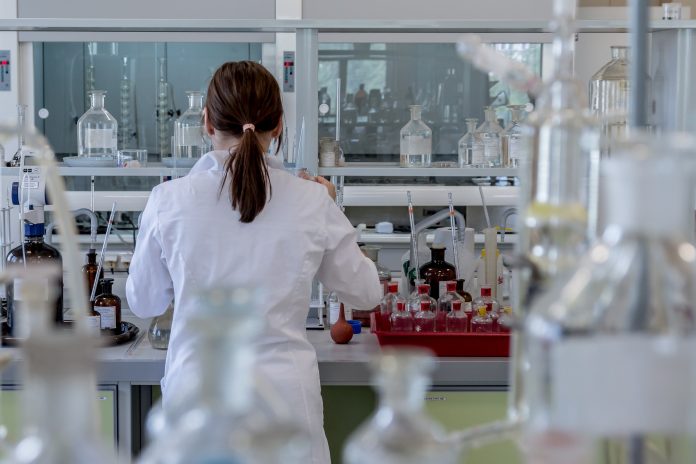 New research from the University of South Australia (UniSA) has found that women receiving hormonal therapy for breast cancer are at greater risk of developing chronic conditions later in life.
Lead on the study and PhD candidate at UniSA Huah Shin Ng found elevated rates of diabetes, cardiovascular conditions, depression, pain and gastric disorders in the individuals receiving hormonal treatment for breast cancer, compared to those without breast cancer.
Hormonal therapy is usually administered after surgery or a course of chemotherapy and radiation.
The study took place over a ten-year period, and mapped the emergence of chronic disease and the frequency with which it developed in both groups of women.
Sharing common risk factors
Ng said: "There are a number of potential explanations for having an elevated risk of developing chronic illnesses.
"Several chronic conditions and breast cancer share common risk factors such as excessive alcohol consumption, obesity and physical inactivity.
"The higher occurrence of chronic conditions may reflect greater awareness and increased healthcare use associated with treatment of breast cancer. Cancer medications may also contribute to developing chronic conditions."
Taking research to the next level
Ng added: "Our results support the need to develop appropriate models of care to manage multiple chronic illnesses of breast cancer survivors.
"The study was, however, limited by the use of a single dataset. Additional data would help us obtain a more comprehensive overview of chronic disease profiles in cancer survivors."
An average of 20% of breast cancer cases in Europe occur in women when they are younger than 50 years old, while 37% occur between the ages of 50 and 64. The remaining 47% of cases occur in women aged 65 and over.
The results were published in the Medical Journal of Australia.
Recommended Related Articles