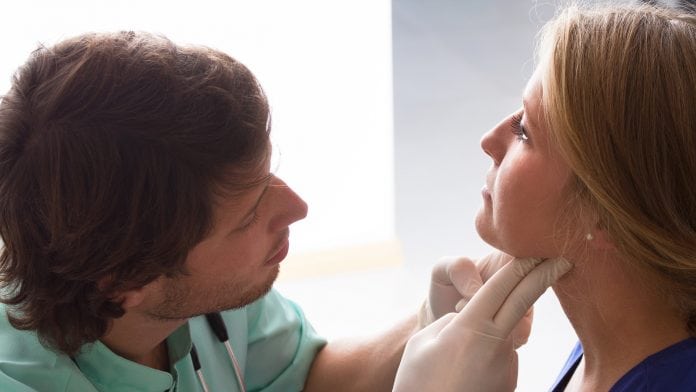 In a new report, Professor Johanne Sundby from Kilden genderresearch.no has argued that more knowledge is required to better understand women's health.
The report entitled 'Hva vet vi om kvinners helse?' ('What do we know about women's health?') is the result of the pilot project Kvinnehelseportalen.no ('Women's health portal'), and sheds light on some questions such as:
Are women more ill than men are?
Are women affected by other types of diseases? and
Is women's health subject to fewer studies?
Anne Winsnes Rødland, an advisor at Kilden genderresearch.no and the author behind the report, said: "The aim of the report is to create a foundation for an online portal that documents and communicates Norwegian research on women's health and health-related gender differences."
"By gathering and disseminating research-based knowledge and drawing attention to the knowledge gaps, such a portal may contribute to ensuring an equal health service for both men and women."
"Women's bodies are different than men's. We need more knowledge to better understand women's health," Sundby added.
In 2003, the Norwegian government created a women's health strategy and initiated several measures. Among other things, a centre for women's medical research was established at Oslo University Hospital, and new guidelines were drawn for including both genders in research.
Understanding women's health
According to Sundby, there are nevertheless major knowledge gaps, and several areas related to women's health do not receive sufficient attention.
"In addition to the fact that knowledge about women's health needs to be based medically on women's physiology, we need to look at women's place in society and know more about how women's lives affect their health," she said.
According to Sundby, it is important that we not only look at gender as a variable, but that research is conducted on women and men separately.
She explained: "Many research topics are not addressed with gender perspectives although they are highly gendered. There is no use in doing research on both women and men unless gender is addressed as a factor that has significance for the result.
"For instance, mortality among motor cyclists is a gendered problem, as almost everyone who dies in such accidents are men. In order to understand why this is the case, it is not sufficient that women are part of the data selection. We also need to examine the differences between men and women that may explain this statistics."
Sundby is also interested in how social class differences may have consequences for people's health. She said: "We see systematic differences in health between women and men, but also between minority women and Norwegian women, for example. This shows that the way we live affects our health."
Siri Vangen, a medical practitioner, leader of the National Competence Service for Women's Health at Oslo University Hospital, adjunct professor at University of Oslo, and part of the resource group for the women's health report, added: "The report is important because it summarises and makes visible the fact that there is now a significant amount of knowledge on women's health. It contributes to making this knowledge easily accessible to all potential user groups."
She concluded: "Typical women's diseases have previously had relatively low status, but this has changed. What used to be barriers have now been broken and turned into new opportunities."
Recommended Related Articles