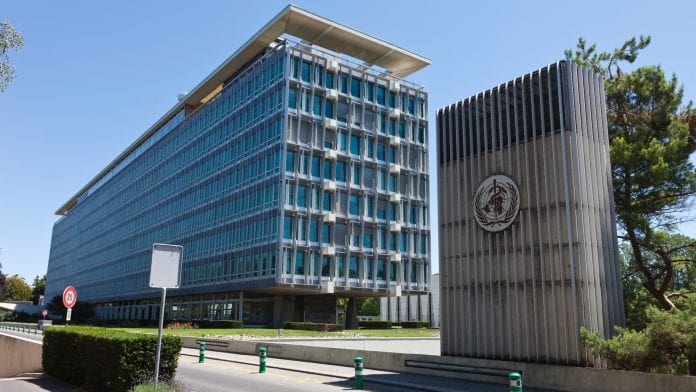 Dr Tedros Adhanom Ghebreyesus,  Director-General of the World Health Organization (WHO) reflected on the lessons of the COVID-19 pandemic in a powerful speech at the 73rd World Health Assembly.
He called for sustainable WHO funding, the launch of a Universal Health and Preparedness Review and the need to "forge a new era of cooperation, that puts health and well-being at the centre of our common future".
COVID-19 pandemic
So far, almost 50 million cases of COVID-19 have been reported to WHO, with 1.2 million people losing their lives, and millions more deaths have come as a result of disruption to essential health services.
After observing a moment's silence for those who have lost their lives to COVID-19 so far, Dr Tedros  went on to say that the COVID-19 crisis has highlighted the need for nations to "unite for a common purpose, and a common future" and that "our only hope" in ending the pandemic is "science, solutions and solidarity".
Investing into public health
Dr Tedros turned his attention to the funding of WHO, calling on member states to "address the shocking and expanding imbalance between assessed contributions and voluntary, largely earmarked funds". As an example of the need to invest more into public health, he noted that the  WHO's annual budget is equivalent to the amount spent daily on tobacco products across the world.
He warned the World Health Assembly that a COVID-19  vaccine "cannot address the global under-investment in essential public health functions and resilient health systems, nor the urgent need for a One Health approach that encompasses the health of humans, animals and the planet we share". He continued, "there is no vaccine for poverty, hunger, climate change or inequality." In order to address these issues, it is important for the world to "reimagine investments in our shared future, by allocating and aligning resources with our shared priorities".
Dr Tedros concluded that in order to put an end to the pandemic and to address the world's inequalities, a "leadership built on mutual trust and mutual accountability" is needed. For the world to heal from the pandemic, he said "today and every day, we must choose health. We're one big family."