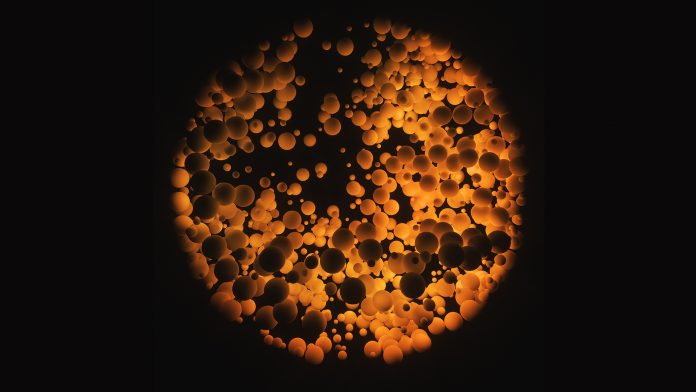 Today marks World Microbiome Day, here Nutricia and academic publisher Wiley present a new book to highlight the expanding role of dietary biotics in infant nutrition.
'The Biotics Family in Early Life' – a Wiley Essential Knowledge Briefing – offers healthcare professionals a practical guide on how dietary biotics can contribute to health and infant nutrition.
Dietary biotics in infant nutrition
Amsterdam, The Netherlands, 27 June 2019 – On the occasion of World Microbiome Day, Nutricia & the academic publisher, John Wiley and Sons, Ltd. (Wiley) announce the publication of The Biotics Family in Early Life. Available for free download, the publication examines the role 'dietary biotics' can play in supporting the development of a healthy, balanced gut microbiota and immune system, whether found in breast milk or added to breast milk substitutes.
Nutricia carries the conviction that science-based information is essential to ensure adequate nutritional support for parents and their infants, and to empower mothers to make safe and personally relevant feeding choices.
The Biotics Family in Early Life is intended as a practical guide for healthcare professionals, such as paediatricians, paediatric gastroenterologists, and paediatric dietitians, who work with infants and their families.
Professor Hania Szajewska, Professor and Chair, Department of Paediatrics, The Medical University of Warsaw, Poland and one of the editors of the book, explained its relevance: "By publishing this practical guide, we intend to raise awareness of the growing diversity of dietary biotics, their impact on the gut microbiome of infants, and the contribution they can make to health and healthy development in early life."
Delving into the world of dietary biotics
In adults, dietary biotics have been shown to modulate the microbiome to support health. Interestingly, such bioactive components are also found in breast milk – the gold standard for infant nutrition, and the benchmark when researching and developing breast milk substitutes.
In commenting on the new publication, Professor Jan Knol of Danone Nutricia Research added: "Breast milk is a highly complex liquid that provides all the nutrition a baby and its gut microbiome needs. It can never be replicated but it continues to serve as our inspiration. At Nutricia, we've been studying breast milk for over forty years to understand its composition, complexity and health benefits so that we can apply these insights when developing breast milk substitutes.
"We hope this book covering the broader role of dietary biotics in infant nutrition will be a helpful resource for healthcare professionals."
About Nutricia
Nutricia pioneered the introduction of specific postbiotics in breast milk substitutes in 1994 and was also the first to introduce a unique combination of oligosaccharides mimicking the diversity and quantity of oligosaccharides found in breast milk in the year 2000.
With recent research pointing to the potential health benefits of postbiotics in infant nutrition, Nutricia is once more spearheading innovation in this new field, now offering breast milk substitutes that have some of the most complex and diverse composition.
Wiley and Nutricia have been partnering since 2014, with this book being the fourth in a series of Essential Knowledge Briefings on nutrition in early life.