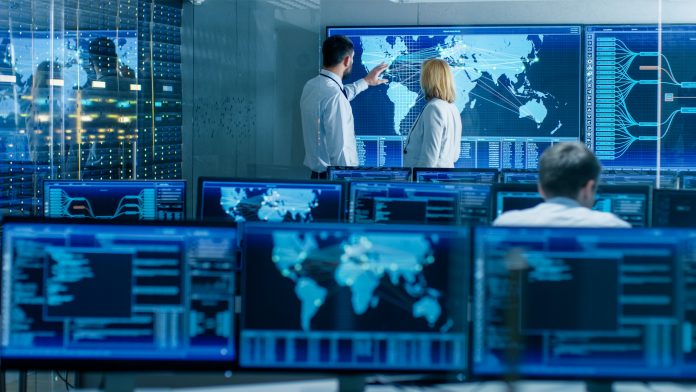 ID Medical has created an index ranking OECD countries on metrics regarding their healthcare systems such as healthcare spend, number of hospital beds, doctors & nurses and life expectancy.
From cradle to grave, the NHS is a huge source of pride in the UK with over half of NHS staff doing unpaid overtime every single week, working around the clock to treat patients of the UK. But what are healthcare systems like in other countries around the world and which comes out as the best overall? Here, Neil Hart of ID Medical explores.
Healthcare systems
ID Medical has ranked OECD countries on metrics such as healthcare spending (as a % of GDP), number of hospital beds, doctors and nurses per capita and average life expectancy, to reveal which countries have the best healthcare systems. You can view their findings in this graphic here.
The UK ranks at 18th place in the index, scoring 60 out of a possible 100. Healthcare in the United Kingdom is mainly provided by England's public health service – the NHS – meaning that the majority of the 9.6% of GDP spent on healthcare will be used to fund this service.
Despite having the 13th highest spending on healthcare, the UK was brought down to its rank of 18th due to the low number of doctors and beds per capita.
Average life expectancy
With an average life expectancy of 80.99, the life expectancy of the typical UK citizen is much higher than those countries spending less on their healthcare services.
For instance, whilst the likes of Latvia and Lithuania are keeping costs down – only spending 6.3% of their respective GDPs on healthcare services – the average life expectancy in these countries is significantly lower than in the UK.
The average life expectancy in Lithuania is 76.96, with Latvia's life expectancy ranking even lower at 74.64, five years less than the average UK citizen. Despite having the shortest life expectancy, Latvia interestingly places in 8th place overall, which is likely due to the high number of doctors and nurses.
Japan was found to have the best healthcare system overall, gaining a score of 72/100. Its government spends 10% of its GDP on healthcare, and has the longest life expectancy at 85.77 years.
Japan was closely followed by Germany and Switzerland in joint second place (both scoring 71/100), with Austria placing in at 4th place and France in 5th.
For more information on the world's best healthcare, please visit ID Medical.
Neil Hart
ID Medical
https://www.id-medical.com/