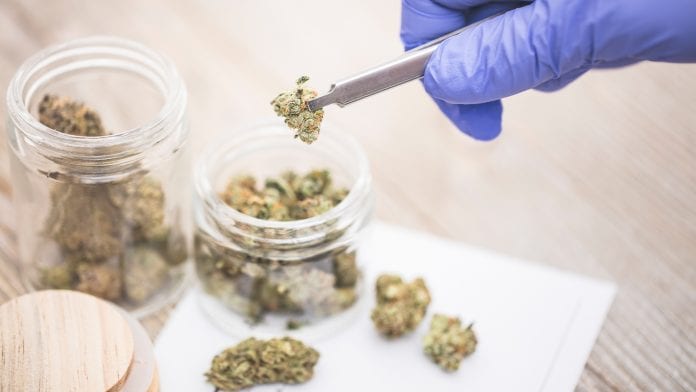 In an attempt to tap into the market worth billions, earlier this week Greece issued the first licence to private companies allowing the growth of medical cannabis.
Last year Greece had legalised the use of medical cannabis, and also lifted the ban on growing and producing it. However, according to the Economy and Development Ministry, earlier this week, two licences were granted and another 12 will be issued by the end of this year.
The pot of gold that is medical cannabis
Stergios Pitsiorlas, the deputy economy minister, Greece, explains: "There is huge interest, mainly from Canada and Israel … some of them (potential investors) are huge."
Pitsiorlas said the first medicinal cannabis products were expected to hit the market in about 12-18 months' time and that the industry was mainly export-oriented. However, legalising cannabis for recreational purposes is strictly not under consideration.
Thousands of patients in Greece are thought to use cannabis for a range of serious medical conditions, though authorities don't have precise figures.
The high rise of medical cannabis use in Europe
Several European countries, including Britain, Germany, Italy and Denmark, already allow the prescription of medicinal cannabis, and in June 2018 Canada became the second country in the world, after Uruguay, to fully legalise marijuana, ending a 90-year ban.
Under Greece's licensing system, medicinal cannabis products would be available on prescription from chemists. Nevertheless, Health Minister Andreas Xanthos explained that it would not be subsidised through state health insurance schemes.
Creating jobs and boosting economy
The 14 licences are expected to create more than 750 jobs and represent about 185 million euros in investment. Therefore suggesting that the rapidly rising legalisation of medical cannabis has the means to boost the Greek economy. Moreover, the first licensed cannabis hothouses will be in Larisa in central Greece, and in Corinth in the Peloponnese.