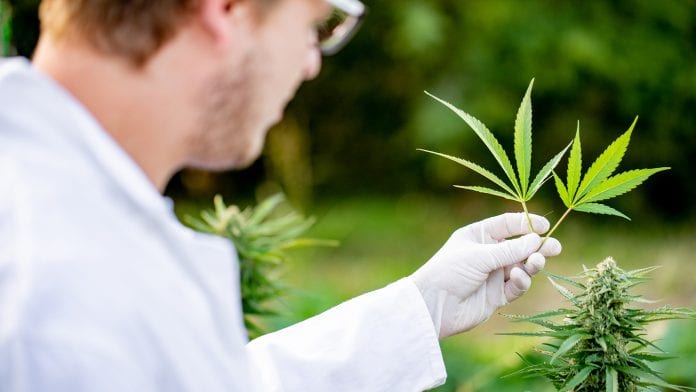 The European cannabis market's value soared last year, with 500 million euros invested in the market – and most of this was being funnelled into distribution and cultivation licenses. However, such investments could be just the beginning for the medical cannabis market, as according to the Davos report, many combined European countries are now forecasted to become the world's largest federally regulated medical cannabis market over the next five years.
The medical cannabis market
Six countries have announced new legislation and over €500m has been invested in European cannabis businesses and Europe's cannabis market is estimated to be worth up to €123bn by 2028.
Europe's three largest medical cannabis markets, Italy, Netherlands and Germany, are forecasted to see patient counts more than double to a combined 225,000 this year. Furthermore, Germany, Italy and the Netherlands could see the medical cannabis market grow to 18 billion euros in the next decade.
The report highlights how: "Europe is seeing a fast-paced wave of regulatory and legislative change,"
"Throughout 2018, a swathe of European countries introduced, reviewed or announced future legislation to advance the legal cannabis agenda. The UK, Portugal and Malta have legalized medical cannabis products."
Moreover, the report breaks down commercial opportunities in production, processing, distribution and retail, digital and ancillary.
Other vital aspects regarding the growing world of medical cannabis
Despite doctors now being able to legally prescribe medical cannabis in the UK (since 1 November 2018) serious access restrictions exist in the United Kingdom.
Moreover, with awareness of medical cannabis rapidly increasing, 2019 could prove to be a big year for the World Health Organization, as it reassesses its position regarding medical cannabis.
Details of the report
Prohibition Partners' exclusive reports provide the most in-depth coverage of the international cannabis industry.
Analysts present reliable and credible data on commercial opportunities, market sizes and the regulatory environment in key cannabis markets.
Recommended Related Articles