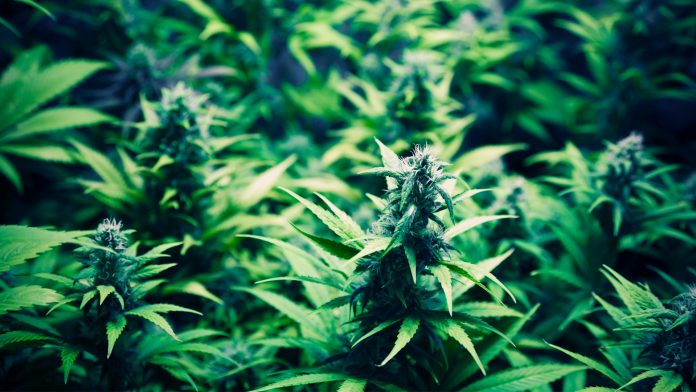 MPX International announces acquisition of GMP-ready medical cannabis pharmaceutical facility in Malta, and receipt of Letter of lntent from Malta Enterprise for a cannabis production license.
MPX International Corporation is pleased to announce that MPXI Malta Property Ltd., a Maltese-company owned by MPX International and Malta-based Bortex Group has entered into a definitive agreement to purchase all outstanding shares of Alphafarma Operations Ltd. from Alpha Farma Limited. Could this be the start of a dynamic medical cannabis pharmaceutical facility in Malta?
MPXI Malta and the strategic partnership
MPXI Malta has been awarded a letter of intent (LOI) from Malta Enterprise, the economic development agency for the Republic of Malta, a member of the European Union, to receive a license to import, extract, produce finished products and distribute cannabis and cannabis derivatives for medicinal use in Malta and export to certain international markets, such as the European Union.
MPXI is partnering with Bortex, a well-established Maltese conglomerate involved in manufacturing, distribution, retail operations and property development. Bortex will provide local support and oversight of the company's Malta operations.
"We have been extremely fortunate to have been able to identify a 1,200 square meter 'GMP-ready' facility in Valletta which can quickly be adapted and certified for EU-GMP cannabis production." Said W. Scott Boyes, MPXI's Chairman, President and Chief Executive Officer.
Medical cannabis pharmaceutical facility and its strategic location
Malta is strategically located in the Mediterranean Sea and is a key commercial entry point for the European market.
The company is expected to invest approximately €3 million for refurbishing the facility, extraction, processing and packaging equipment and working capital.
"This is an important step in our European expansion plan. Malta not only provides a strategic gateway to the emerging EU markets, but also upholds high pharmaceutical standards and a strong regulatory framework. We look forward to combining our cannabis expertise and intellectual property with some of Europe's leading pharmaceutical talent," said Daniel Fryer, MPXI's Head of European Development.
About MPX International Corporation
MPX International Corporation is focused on developing and operating assets across the global cannabis industry with an emphasis on cultivating, manufacturing and marketing products which include cannabinoids as their primary active ingredient.
Recommended Related Articles