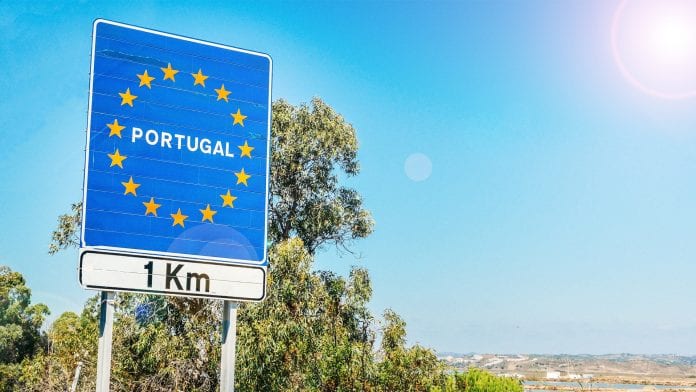 The Portuguese team of Cannexpor Pharma now possess the legal right for cultivating medical cannabis in Portugal.
We are delighted to announce that the Portuguese subsidiary of Cannexpor Pharma has obtained a pre-licence for cultivating medical cannabis in Portugal!
Cultivating medical cannabis in Portugal
Regardless of strict approach to applicant selection and more than 100 existing applicants, INFARMED, Portugal's licensing authority, has confirmed that the Portuguese team of Cannexpor Pharma possesses the right to cultivate up to seven tons of cannabis flower for the first year and up to 30 tons over the next five years.
The cannabis cultivation will take place in the region of Coimbra, where both greenhouse and outdoor cultivation is planned. The production cycle will meet GACP and GMP standards, so that the cannabis products can be freely distributed within the EU market.
According to existing expectations, the first finished product is expected to be exported in the second or third quarter of 2020.
Open for collaboration
Cannexpor Pharma are grateful to all the parties that have contributed to the process of creating the whole project, and in particular to their potential customers, who already have confidence in their project.
The company is open for new enquiries regarding future cooperation, investment and supply of cannabis products. For further information regarding the company contact Cannexpor Pharma under the following email: portugal@cannextra.eu
About Cannexpor Pharma
Cannexpor Pharma is an EU-based group of companies with Portuguese, German and Polish offices, that strive to build a fully integrated cannabis supply chain, from cultivation to distribution of cannabis products to European patients.
Despite a relatively short presence in the EU market so far, the Cannexpor Pharma team has recruited the most goal-oriented cannabis experts who aim to shape the future of medical cannabis in Europe.
More details regarding the project are coming soon!