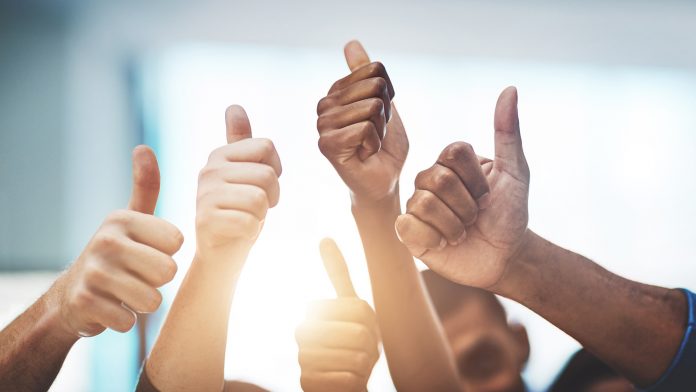 On Thursday 19 July, at the Prestigious World CBD Awards, Quantum Biomed Farms won 'The Most Loved CBD In The World' Award – is this the next loved CBD brand?
The World CBD Awards is the equivalent of the Academy Awards of CBD, and here Irish CBD brand Quantum Biomed Farms won the most coveted award.
There were 485 Award Contestants, 54 Finalists and an estimated 730 attendees. The 13 Award Categories ranged from The Best Vet Pet CBD Provider to The Best Humanitarian CBD Giver. The most coveted award, that 90% of the Contestants applied for was 'The Most Loved CBD In The World' Award, and the winner was Quantum Biomed Farms of Ireland.
What do you know about Quantum Biomed Farms?
Quantum Biomed Farms is a boutique premium Hemp CBD grower from 'Seed to Sale'
CBD producer.
Quantum is located in the Southwest of Ireland with its headquarters of 351,650 square feet of Greenhouses at Glenbrook Farms. The company also has growing farm contracts with 18 farms comprising over 475 acres in the Wicklow area and another 180 acres in North Ireland, for its Sativa L Medicinal Hemp Growing.
The company recently moved its headquarters from its growing and CBD production
partnership in Andalucía. The company produces the highest quality of CBD and CBD
Infused Products, available through its INNOVA Canna Brand, which is exclusively marketed in the EU and North America By Quantum Biomed Ltd – UK.
What else does the CBD brand do?
Quantum Biomed has developed a line of pure organic CBD and Amazon acai oil infused
skin care, sun oils and shampoo, under the INNOVA Canna Cosmetics Line, which will
be specialty lab produced in Bern Switzerland under the INNOVA Label. The cosmetic
line is anticipated to be launched in the EU and North America in mid-November.
CEO Jack de la Torre and the Dedicated Quantum Biomed Farms Team are so confident on
the CBD Medical and Cosmetics high growth booming industry, that they are planning to
take the company public in the first months of 2020.
Recommended Related Articles