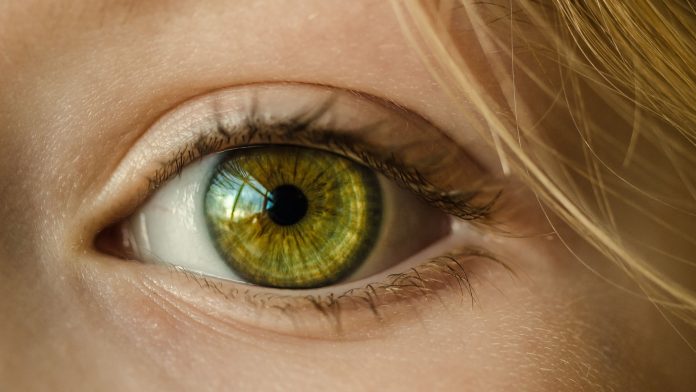 The number of widespread cases of age-related macular degeneration (AMD), including those not yet diagnosed, will increase from 71.7 million in 2016 to 82.9 million in 2026, says GlobalData.
Age-related macular degeneration is an eye condition that causes an individual to slowly lose their central vision over time.
AMD is the most common cause of significant, irreversible vision loss among the elderly and has three stages:
Early AMD;
Intermediate AMD; and
Late AMD.
Are there risk factors?
According to current epidemiologic literature, there is a suggestion that AMD is associated with several risk factors and comorbidities. One major risk factor is advancing age, while another important but preventable risk factor is cigarette smoking.
Ana Fernandez Menjivar, healthcare analyst at GlobalData, said: "As the risk for developing AMD increases with age, we expect the AMD burden to increase, given the increasing ageing population worldwide.
"AMD is associated with economic, psychological and social burdens and can lead to a greater risk of falls and depression. The resulting disability creates personal costs and a massive burden on healthcare resources."
Will early intervention help?
AMD is largely untreatable due to its cause not being fully understood; however, certain measures like quitting smoking can help reduce the risk of the disease. Early intervention may delay the progression, which in turn could lessen the economic and psychosocial burdens related to severe vision loss.
However, considering the expected increase in cases due to the growing ageing population, further research into the nature of AMD will be critical to tackling the burden of the disease.
About age-related macular degeneration
It usually affects people in their 50s and 60s; and
It has been linked to smoking, high blood pressure, being overweight and having a family history of the condition.
According to the NHS website, treatment depends on the type of AMD a person has. There are two types, which are:
Dry AMD – This has no treatment, but vision aids can help reduce the effect it has on your life; and
Wet AMD – It may need regular eye injections and, very occasionally, a light treatment called 'photodynamic therapy' to stop your vision getting worse.