As part of a constant effort to develop the business and to make sure we are providing content that is useful and relevant to our substantial readership, we are delighted to announce the formation of an Editorial Advisory Board for Health Europa. A range of experts have honoured us by agreeing to work with our editorial team on an ongoing basis to provide guidance, support and advice enabling us to best serve the health community. When we distribute our media, we want to give our readership material that they will find informative, stimulating, educational as well of being of legitimate interest to them in their day to day tasks. Our board members have volunteered their assistance on an unpaid, non-commercial and independent basis in order to further these ideals.
---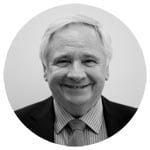 Brian O'Connor
Chair, European Connected Health Alliance (ECHAlliance)
The ECHAlliance is committed to delivering innovative solutions around all things e- and m-health, which it does by connecting its more than 600 members across an international network of ecosystems.
---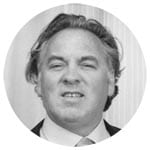 Paul De Raeve
Secretary General, European Federation of Nurses Associations (EFN)
Representing more than one million nurses over 36 national nurses' associations at European level, the European Federation of Nurses Associations is the independent voice of the nursing profession.
---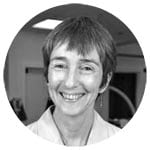 Professor Deirdre Kelly CBE
Chair, Public Affairs Committee, European Society for Paediatric Gastroenterology, Hepatology and Nutrition (ESPGHAN)
The European Society for Paediatric Gastroenterology, Hepatology and Nutrition (ESPGHAN) is a multi-professional organisation committed to fostering the health of children – with special attention to the gastrointestinal tract, liver and nutritional status – through knowledge creation, the dissemination of science-based information, and the promotion of best practice.
---