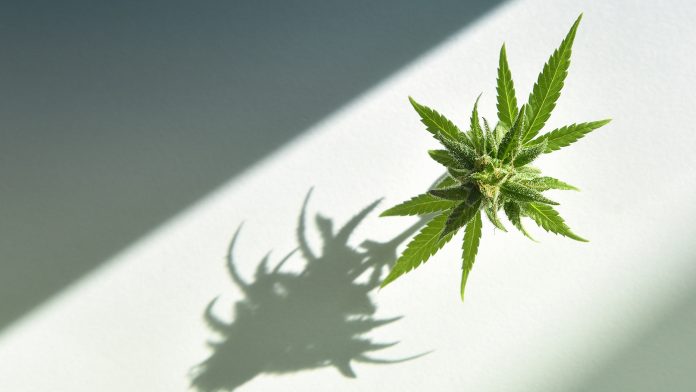 Stero Biotechs' innovative CBD formulation could offer new hope to patients with chronic inflammatory and autoimmune diseases where steroid treatment is used.
Three recent POC clinical studies with STERO Biotechs' CBD formulation as a steroid-sparing or boosting therapy have demonstrated promising preliminary results. In Crohn's disease and chronic urticaria, the vast majority of patients achieved a significant reduction in flare-ups while at the same time decreasing the need for steroid treatment. In severe COVID-19, patients using CBD, in addition to standard treatment that included steroids, showed a meaningful improvement in symptom severity, days to recovery, hospitalisation days, and most importantly, there were fewer deaths.
In dozens of chronic inflammatory and autoimmune diseases, steroids remain the first-line treatment. Steroids, which are naturally produced by our bodies in small amounts to help control various functions, are also administered artificially as drugs targeting many such diseases as well as cancer. While steroids influence immune response, they often produce side effects of varying degrees depending on the dose, type, and length of treatment—from minor discomfort to devastating and even life-threatening conditions. This nightmarish list includes increased risk of infections, diabetes mellitus, sleep disorders, mood swings, psychosis, acne, edema, neuropathy, hypertension, osteoporosis, aseptic necrosis of the bone, myopathy, adrenal cortex suppression, lymphocytopenia, cataract, narrow-angle glaucoma, and growth retardation.
To make matters worse, many patients do not respond to steroid treatment at all. Several biotech treatment options offer better results for multiple conditions, but their high costs make them less attractive, and they may still have some negative side effects. Now, at last, STERO Biotechs' CBD formulation can offer a viable, safer, and more affordable alternative.
STERO Biotechs Ltd., founded in 2017 and headquartered in Israel, is a clinical-stage company committed to the research and development of novel and improved Cannabidiol (CBD)-based drugs for steroid-sparing therapy in a vast range of inflammatory and autoimmune diseases.
STERO's proprietary CBD formulation can potentially benefit millions of patients through two alternative approaches: as a steroid-sparing therapy where it significantly reduces or completely eliminates the need for steroids thus diminishing side effects, and in enhancing the efficacy of steroid treatment in refractory patients who no longer respond to steroids.
New hope for Crohn's disease, urticaria, and COVID-19 patients
Currently, the company has completed three POC clinical studies with promising results, showing that its CBD formulation reduces the need for steroid treatment in steroid-dependent Crohn's disease and chronic urticaria. In addition, this therapy helped speed up the recovery of severe COVID-19 patients who were on steroid treatment, while also increasing survival rates.
The first one, performed in steroid-dependent Crohn's disease patients is a randomised study seeking to evaluate the safety, tolerability, and efficacy of CBD treatment as a steroid-sparing therapy. Interim analysis was performed on 13 patients who already reached a milestone of at least four months of treatment. Crohn's is an inflammatory bowel disease (IBD), the inflammation it causes in the digestive tract can lead to excruciating abdominal pain, severe diarrhoea, fatigue, weight loss, and malnutrition. Inflammation caused by Crohn's disease may involve different areas of the digestive tract in different people. Treatment of CD aims to achieve sustained clinical and mucosal healing and to interrupt the naturally progressive destructive course of the disease that culminates in intestinal failure and associated complications. Anti-inflammatory drugs, such as steroids, are the first step in the treatment of inflammatory bowel disease. Other drugs include immune suppressors, antibiotics, and pain relievers. Those patients who do not achieve remission and depend on steroids to be flare-free were the ones selected to participate in this study.
From our preliminary analysis of 13 such patients, we found that most of those with CBD treatment not only completely tapered off steroid treatment but saw an improvement in their Crohn's disease score with either no flares or a significant reduction in the number of flares during the treatment. On the other hand, patients treated with placebo were not tapered off steroids and if steroids were reduced, the patients often experience flare-ups.
A second POC included 15 chronic urticaria patients. Chronic urticaria, or chronic hives, causes recurring swollen welts, wheals, spots or blotches, red, pink, white or skin coloured, in any form, shape or size on the skin. Even though the exact cause and mechanism are unknown, the immune system seems to play a critical role in triggering the disease and therefore treatments often include anti-inflammatory agents such as steroids. Antihistamines are used today as the standard to treat the symptoms, yet they are effective in less than half of the cases. In doses four times higher than guidelines, they bring further improvement, but still, leave one in three or four patients symptomatic. When antihistamines fail, these patients have limited options, one of which is oral corticosteroids.
Our results show that patients with chronic urticaria taking CBD who were previously on steroid courses, no longer need to take them and also end up using lower doses of antihistamines. In addition, we found that severe patients no longer need to use steroids and also saw their condition improve. This was indicated by lower urticaria scores assessed using the seven-day Urticaria Activity Score (UAS7), a simple, validated scoring system based on the assessment of key urticaria signs and symptoms.
Lastly, we conducted a study on 11 severe COVID-19 patients who were hospitalised in the ICU. In addition to standard care, we treated them with CBD. Results showed that the death rate observed for the CBD group was lower than the rate observed for the control group. In addition, the length of stay in hospital (LOS-H), was shorter in the CBD group. Finally, the change from baseline of the last observation in Systolic BP, Lym (%) and FiO2% was found to be statistically different between treatment groups.
These results make us feel optimistic about the potential positive outcomes for millions around the world whose lives are changed drastically and sometimes destroyed by these terrible conditions.
Innovating steroid treatment use with CBD
STERO was born following a mind-blowing CBD-based study on GvHD, a major cause of morbidity and mortality in bone marrow transplantation patients. About 40% of patients do not respond to high-dose steroid therapy. Of them, 80% who develop severe acute GVHD (grades 3-4), simply die.
A preliminary study in 10 such patients showed CBD administration either enhanced the therapeutic effect of steroids or reduced steroid dosage while maintaining or improving the steroid's therapeutic effect. In all patients treated, the steroid dose administered with CBD gradually decreased over time. Even more surprisingly, patients' refractory to steroid treatment also presented significant improvement under the CBD treatment.
We hope to continue in our quest by further investigating and finding more solutions for steroid-dependent patients suffering from a myriad of other chronic inflammatory and autoimmune diseases.
This article is from issue 22 of Health Europa Quarterly. Click here to get your free subscription today.
Contributor Details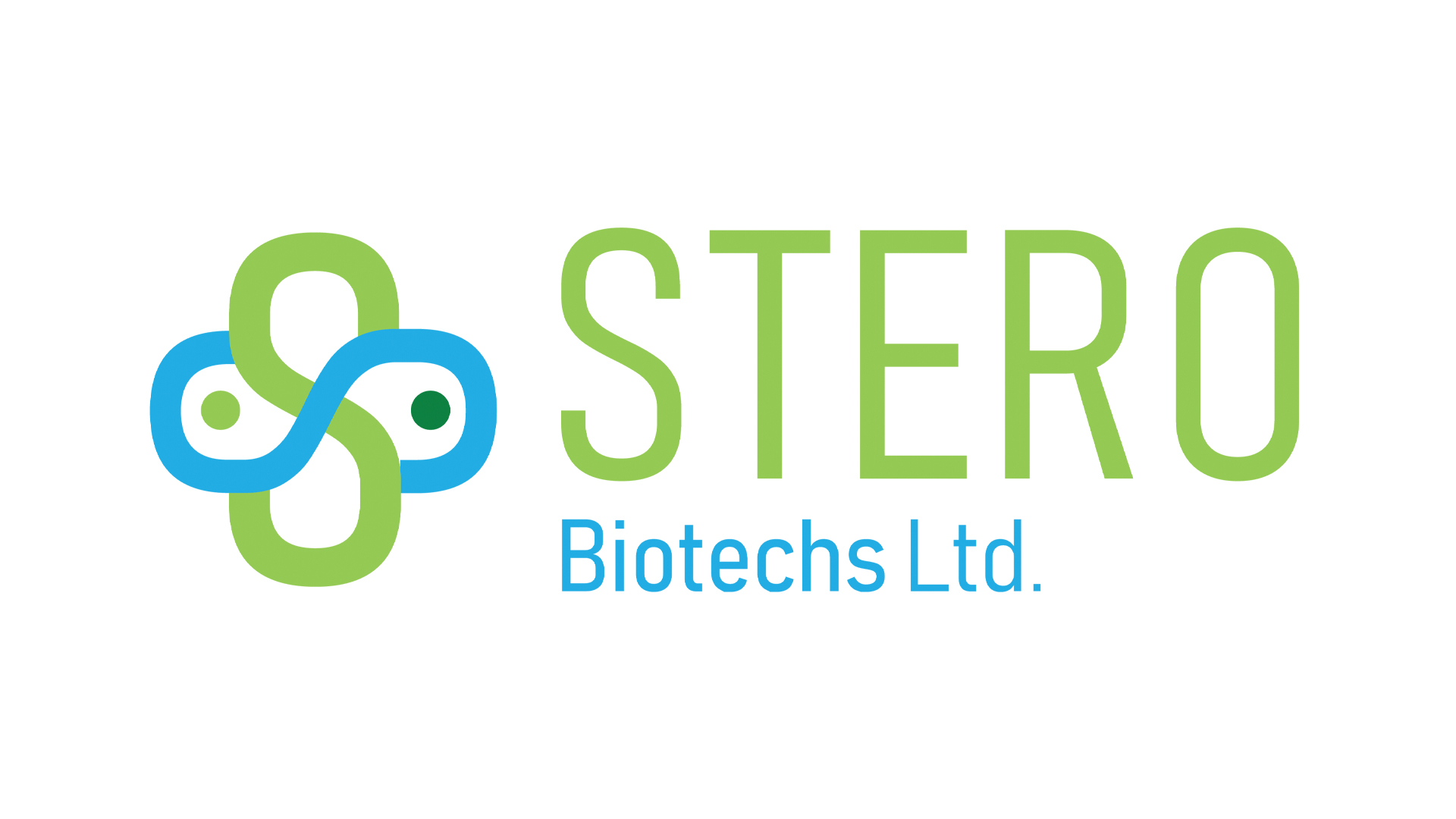 Recommended Related Articles