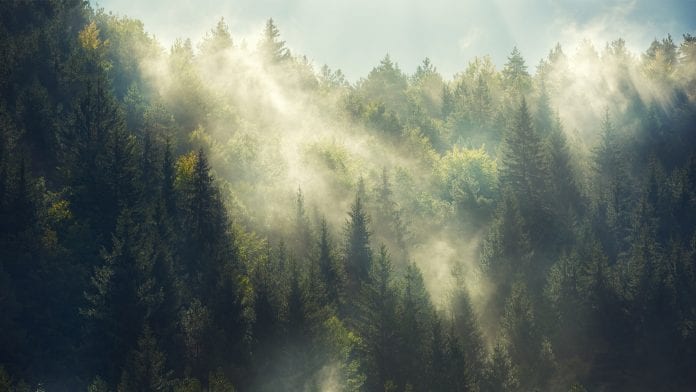 EMMAC Life Sciences Group, Europe's leading independent cannabis company, is pleased to announce it has raised £15 million via an issue of Convertible Loan Notes (the 'CLN Issue').
The Convertible Loan Notes Issue saw funds coming from a range of new and existing private and institutional investors based in Europe, North America, Asia and Australia. The proceeds from the placing will be used by EMMAC to further establish its position as Europe's leading independent cannabis company in the medical cannabis industry.
Welcoming new investors
In addition to the initial seed capital of £2 million, EMMAC raised a further £6 million in January 2019, followed by £11 million in March 2019 and with this latest CLN Issue, it provides a combined total of £34 million of funds raised by the Group in the last twelve months. The CLN Issue provides for notes to be converted to ordinary shares at a price of up to £0.50 per share giving EMMAC an implied value in excess of £150 million.
Antonio Costanzo, CEO of EMMAC, said: "We are delighted to have seen such significant demand for our latest fundraising, with almost two thirds of the funds coming from new institutional investors.
"The strong reception that we have received has been extremely encouraging and bodes well for the future of EMMAC. We are not aware of any other UK private medical cannabis company that has raised this quantum of funds to date and we believe that it is testament to EMMAC's strategy, strength of management team, and our market leading position.
"I would personally like to welcome all of our new investors as well as thank our existing shareholders for their continued support.
"2019 has been an extremely busy year for EMMAC as we have executed our strategy to build a strong position in Europe in the medical cannabis and wellness markets, with operations in eight countries. We now have an established presence in all aspects of the cannabis supply chain and are well placed to meet the rapidly growing demands of the market, driven by regulatory change and consumer demand."
About EMMAC
EMMAC Life Sciences Group is Europe's leading independent cannabis company, bringing together pioneering science and research with cutting-edge cultivation, extraction and production. With a unique supply and distribution network throughout Europe, EMMAC's vision is to bring the life-enhancing potential of cannabis to the people who need it.
Recommended Related Articles