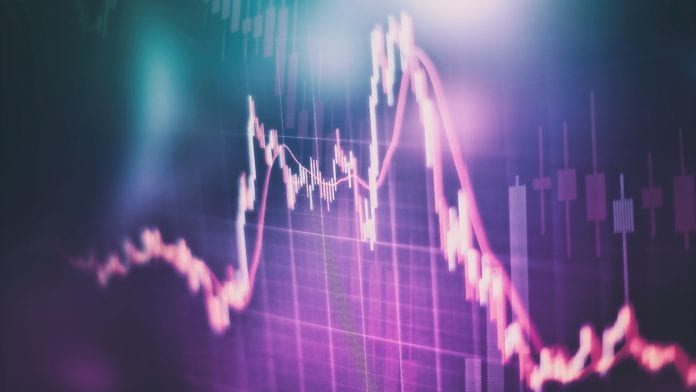 Europe has its first self-styled specialist thematic Exchange Traded Fund issuer, Rize ETF, launched by the team behind Canvas, that brought the first purpose-built thematic ETFs to Europe.
Rize ETF will focus on thematic Exchange Traded Funds (ETF), offering investors exposure to emerging megatrends.
Rize ETF was founded in May 2019 by a veteran ETF team with 30 years of experience between them: Rahul Bhushan (pictured), Stuart Forbes, Anthony Martin and Jason Kennard. The team previously built and managed the ETF platform for Legal & General Investment Management (LGIM) that was acquired from ETF Securities in March 2018.
The team specialises in identifying emerging trends and working with experts to make them investable early. They launched Europe's first Robotics ETF in 2014 and, the following year, Europe's first Cybersecurity ETF – each of which has attracted assets of over £1bn.
A new generation of investors
The Rize ETF team describes itself as appealing to a new generation of investors that have global perspectives and a less siloed approach to investing.
Rahul Bhushan, Co-Founder of Rize ETF, said: "There is a growing belief among younger investors that the traditional asset management sector is out of touch and behind the curve.
"We want to democratise access to emerging and disruptive themes, giving modern-day investors early exposure to the global developments that are most relatable and meaningful for them."
Bhushan confirms that the team has had entrepreneurial ambitions for some time. "It was a combination of factors based on a conversation that was happening back in 2016," he says. "We had caught the entrepreneurial bug within Canvas, which was run independently within ETF Securities, giving us lots of entrepreneurial freedom and allowing us to be most reactive to what clients want."
The thematic roots lie in 2014 when the team felt that they knew how they wanted to invest their own money, in futuristic themes that resonated well with the market.
"We have been quite successful in gathering assets with people coming to us for more information on new themes," Bhushan says.
Forbes confirms that the team has been approached over the years by a number of asset managers who wanted to get into thematic ETFs. The team of four started creating its own asset management firm last May and is now ready to launch two products, with their own methodology and expert advisers.
Looking to 2020
There are plans for two or three more ETFs over 2020.
"One of the things we have recognised in building thematic ETFs is that in order to build products on futuristic and new emerging themes, we had to partner with independent industry experts and devise a methodology that best captured the companies that were riding the tail winds of those themes," Forbes says. "Just working with an index provider is not enough as you need that external expertise to offer a qualitative viewpoint."
As Europe's first self-styled specialist thematic ETF issuer – could this impact the cannabis industry? Look out for more in Medical Cannabis Networks.