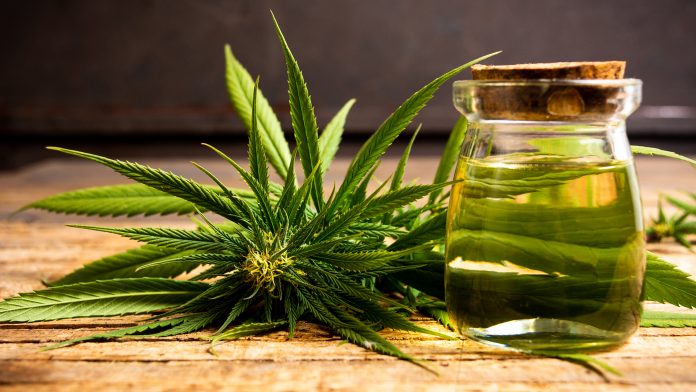 This past week London has played host to the first ever European Cannabis Week, consisting of a series of events exploring all aspects of Europe's emerging and diverse medical cannabis industry.
Discover all aspects of Europe's evolving medical cannabis industry at the European Cannabis Week. Here the field of cannabis is taken apart and examined, with countless events delving into topics such as the rise of CBD, the regulation, policy and politics surrounding the plant, along with the ever-changing culture of this once controversial product.
A quick overview of what's happened
Taking place at various venues across the UK capital from 23 and 29 June, speakers have been discussing topics including politics, science, health, patient needs, advocacy, investment and culture, while networking and enjoying the best the continent of Europe has to offer.
European Cannabis Week is the first major showcase of Europe's fledgling legal CBD and medical cannabis industry and the first major set of events in the UK since the Government lifted restrictions in November 2018, providing a window into what the future may hold.
Cannabis Europa kickstarted the week, with the leaders of the medical cannabis industry gathering in London's world class cultural hub, the Southbank Centre. This two-day event explored the latest developments in the European market and the professionalisation of the industry across the continent.
Following this event, the likes of The Global Cannabis Partnership, Protein & Block Commodities, Metacanna and The Cannabinoid Trust, along with ECH, MN and Prohibition Partners, and many more all hosted receptions, networking events and meetings further exploring the world of cannabis.
What is yet to come
Also at European Cannabis Week, the MedPayRx team will be unveiling a first peek at their unique digital, blockchained platform.
Here, MedPayRx aims to remove paper from the prescription and claims process while streamlining supply chain issues, and automating approvals and co-pays. The company is designed to work for all prescription drugs and medical devices, but are using medical cannabis as a unique way to build their roll-out ecosystem. Discover the MedPayRx promo campaign:
Recommended Related Articles