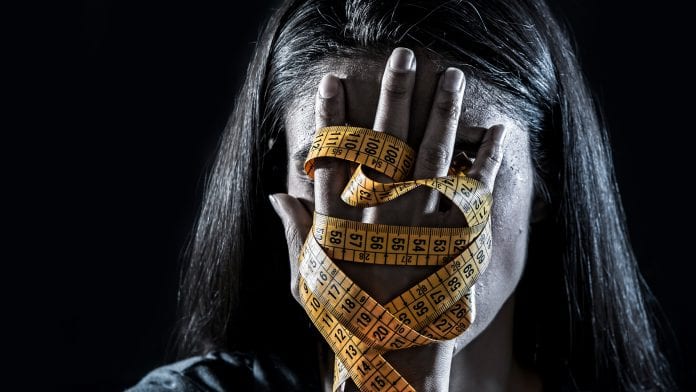 EU-funded project 'MyNewGut' finds new gut microbiota that may help battle obesity and mental disorders.
The MyNewGut project has discovered new gut microbiota, specifically bacterial species and strains in healthy people, that is showing to be effective against obesity and mental disorders. The bacterial species has been found to influence the endocrine and immune pathways that have an impact on both our physical and mental health.
What do you know about gut microbiota?
The bacterial strain 'Bacteroides uniformis CECT 7771' has shown pre-clinical efficacy on metabolic and immune dysfunctions in obesity, such as reducing serum triglyceride levels, glucose intolerance and body weight gain as well as inflammation.
Moreover, Bifidobacterium pseudocatenulatum CECT 7765 was shown to reduce depressive-like behaviour associated with obesity in pre-clinical trials. A Bifidobacterium longum strain has been demonstrated to have a positive impact on perceived stress, sleep quality and cortisol release in a double-blinded placebo-controlled intervention trial in humans.
Such strains could potentially be next generation probiotics that could in the future be used to help tackle obesity and mental disorders.
How diet has an influence on gut microbiota, obesity and mental disorders
Diet appears to be a major factor that influences the composition of the human gut microbiota.
Studies of the MyNewGut partners showed that Western diets high in saturated fat resulted not only in obesity, but also in mental disorders such as depression-like behaviour. This behaviour associated with diet-induced obesity depended on the gut microbiome, because the effects were blunted by antibiotic-treatment.
In high-fat diet fed mice, using the same mouse model, MyNewGut also showed that a bacterial strain (Bifidobacterium pseudocatenulatum CECT 7765) reduces depressive-like behaviour associated with obesity, acting through the gut-brain axis.
These results are only a starting point, and new research would have to confirm the findings in humans.
The MyNewGut project
The MyNewGut project works towards identifying the influence of modifiable lifestyle factors on the gut microbiome and the specific intestinal bacteria that contribute to and predict these disorders at critical stages in life.
This venture has the ultimate goal of translated research and information into practical applications, including the development of more effective nutritional interventions and microbiome-based dietary recommendations targeting the gut ecosystem to prevent these disorders.