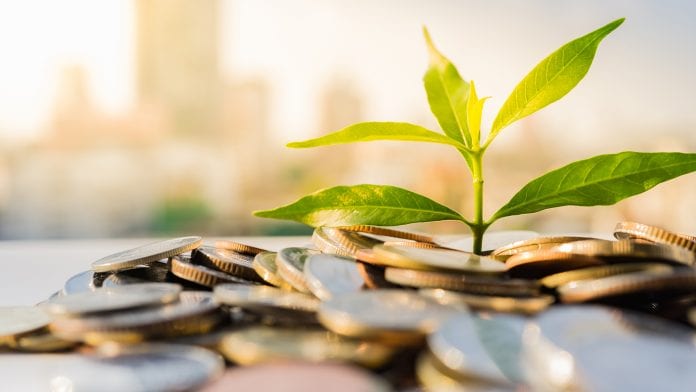 A UK company is planning to list a £100m float on the stock market – poising it be the biggest cannabis company on the London Stock Exchange.
Cannaray, a British medical cannabis company, closed last Monday with a £7.8m (~€8.8m) Series A Funding round and hopes to raise more than £30m in the coming year in the hope of floating the £100m value.
The round came to an end at the same time Cannaray announced its new purchase of Therismos – a European drug importer and distributor – which could mean the company will see itself becoming a lead player on the emerging European medical cannabis market.
Cannaray, Newey, and Brexit
Cannaray has already set up a subsidiary in the Republic of Ireland in order to avoid future Brexit-related problems. It has also partnered with Newey which is allocating Cannaray space for cannabis growth. Newey is currently pending licencing and if it is successful it will be the third company in the UK to secure a permit for growing cannabis. Newey is the largest horticultural company in the UK and will also be providing lab space alongside growth space.
Cannaray is set to launch its range of CBD based products later this year. The company already has a strong scientific advisory board comprising neurology specialists, palliative care specialists, pharmacists and drug delivery experts, as well as having former banking colleagues on the boars including Sir Nigel Knowles, ex global co-chairman of DLA Piper and Chris Sullivan, ex-deputy group CEO of RBS.
Cannaray has put together a team whose expertise covers IPOs, building companies through consolidation, life sciences, media, consumer and retail. Following the Therismos, Cannaray will be pushing its strategy to become the leading European medical cannabis company, planning to raise additional capital in order to fund medical cannabis production and open up markets beyond the UK, beginning with Germany and Poland this year.