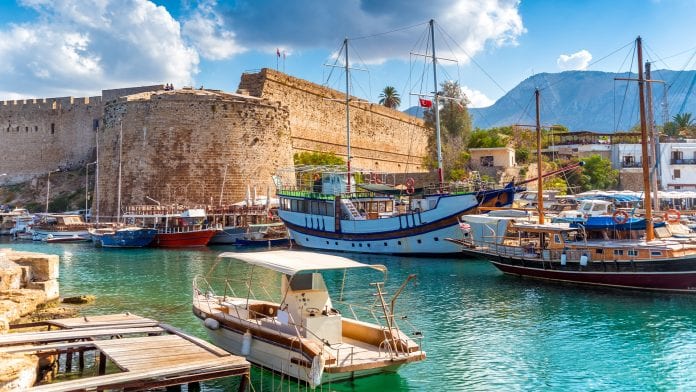 Following a government vote, Cyprus has officially approved a new medical cannabis law legalising the cultivation and domestic use of the drug.
On 15 February 2019, members approved the allowance of growing, importing, exporting, and for individuals to possess and use medical cannabis. The medical cannabis law made amendments to the Drugs and Psychotropic Substances law, which permits the import of cannabis seeds and cannabis plants for cultivation purposes, as well as regulating licenses to be issued.
Medical cannabis law and a new legislative framework
The amendment to the drug law was passed with 34 votes in favour and 18 against.
"We hope that the process will be launched immediately for hundreds of patients seeking an alternative, non-chemical way to manage their health problems," said Cyprus' Green Party.
"Although we had proposed many more improvements to this legislation, we believe that the road opens for medical cannabis in Cyprus."
The Greens cited recent developments in the European Parliament, which is the European Union's directly elected legislative, to formally introduce a framework for medicinal cannabis.
"The resolution urges the European Commission and the Member States to address the legislative, economic and cultural barriers that hamper scientific research in the field while encouraging them to finance such research," a statement by the Green Party said.
Ensuring a boost in patient health and a boost in Cyprus economy
Head of the Pharmaceutical Services department inside Cyprus' Ministry of Health, Louis Panayi said: "Patients will be supplied with medicinal cannabis by pharmacies upon presentation of a prescription from a specialist physician. This process ensures that patients will receive quality cannabis, under the supervision of a specialist, avoiding the need to obtain cannabis of dubious quality from the illegal market."
Panayi also said that with the new medical cannabis law, the Cypriot economy would enjoy a significant boost from the production, distribution and exporting of the medicinal cannabis grown in Cyprus. He expects that exports of medicinal cannabis will be vast since the global market for the cultivation and production is still young.
Ideal climatic conditions
With a population of 1.18 million, Cyprus feels it has a comparative advantage over more experienced cannabis-producing countries such as the Netherlands due to its ideal climatic conditions and its long periods of sunshine.
And unlike Israel, another area pumping resources into medicinal cannabis research, Cyprus is part of the EU single market, allowing firms to base there and passport services across a variety of countries without having to repeat many regulatory checks.
According to estimates, Cyprus may produce £204m worth of medicinal cannabis every year.
Mark Taylor
Cannabis Law Report
Recommended Related Articles