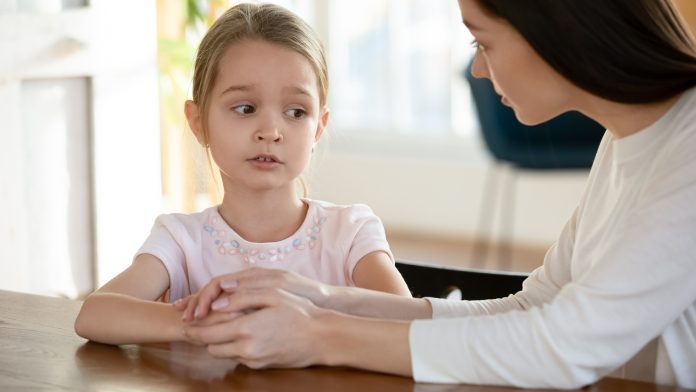 People who experienced adversity in childhood are at increased risk of developing heart and blood vessel disease in early adulthood.
Researchers from the University of Copenhagen have found a link between childhood adversity such as family illness or death, poverty, neglect, or dysfunctional and stressful family relationships to heart and blood vessel disease.
The study is the largest to examine the relationship between childhood adversity and cardiovascular disease (CVD). Nearly 1.3 million children, who were born between January 1980 and December 2001, were analysed by the researchers. During this period 4,118 children developed heart or blood vessel disease between their 16th birthday and the end of 2018, when the oldest participants were 38 years old.
The findings have been published in the European Heart Journal.
Childhood adversity significantly increases the risk of health issues in adulthood
"Compared to young adults who experienced little adversity in childhood, we found an approximately 60% higher risk of developing cardiovascular disease among young adults who had experienced adversity," said Professor Naja Hulvej Rod, head of epidemiology at the Department of Public Health at the University of Copenhagen, and senior author of the study.
"This was especially true for those who had experienced serious illnesses, such as cancer, heart or lung diseases, or death in the family, and those who had experienced high and accelerating levels of adversity in childhood. In absolute numbers, this corresponds to 10-18 extra cases of CVD per 100,000 person-years. For comparison, the average incidence rate of CVD among a 30-year-old person is approximately 50 cases of CVD per 100,000 person-years," she added.
The researchers examined data from the DANish LIFE course (DANLIFE) cohort. They identified a total of 1,263,013 children who were not diagnosed with any form of heart or blood vessel disease until their 16th birthday.
The children were divided into five groups based on adversity experienced between the ages of zero and 15. Factors known to cause CVD such as age, maternal age at birth, and family history of CVD were taken into consideration by the research team.
The researchers observed little difference in the risk of developing CVD between men and women in the study. The highest risk was in those who experienced severe illness or death in the family and in those who experienced high rates of adversity throughout childhood and adolescence.
Alcohol consumption is a likely contributor to heart and blood vessel disease
"The association we saw between childhood adversity and CVD in early adulthood may be explained partly by behaviours that can affect health, such as drinking alcohol, smoking and physical inactivity. Childhood is a sensitive period characterised by rapid cognitive and physical developments; the frequent and chronic exposure to adversity in childhood may influence the development of the physiological stress response, and this may provide an important explanation for the mechanisms underlying these findings," explained Rod.
The researchers plan on expanding their investigation by considering health care, possible non-compliance with treatments, and other health problems among children from socially difficult backgrounds as potential risk factors.
"The incidence of CVD is low in early adult life but increases substantially during this period. This highlights the importance of research into non-genetic early life risk factors, which may be targeted for early prevention," said Rod.
"Targeting the social origins of such adversity and ensuring supportive structures for families who are, for example, struggling with disease in the family may potentially carry long-term protective effects," she concluded.
Recommended Related Articles