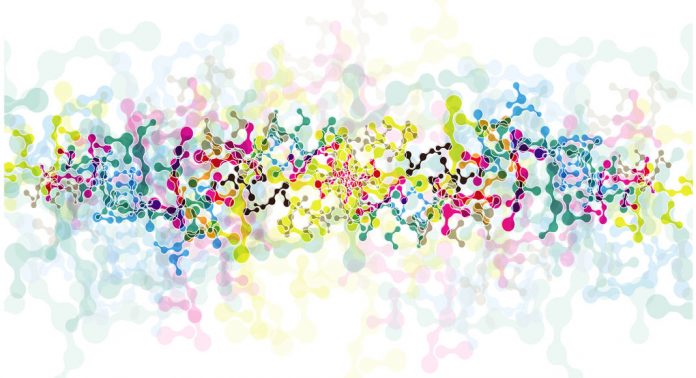 The Health Sciences Records and Archives Association (HSRAA) has announced that the April 2018 HSRAA annual conference in Brighton, UK, will host speakers from the Medicines and Healthcare products Regulatory Agency (MHRA) and the National Institute of Clinical Excellence (NICE).
The HSRAA annual conference, which is being held between 25 and 27 April 2018, will cover an array of topics, including GxP Data Integrity and the General Data Protection Regulation (GDPR).
With the recent publication of the MHRA's GxP Data Integrity Guidance and Definitions (1 March 2018) and the looming enforcement date of the GDPR (25 May 2018), these sessions will provide an up-to-date insight into these hot topics.
What other experts will be at the conference?
Also at the conference will be a wide range of industry experts from a variety of organisations, including healthcare companies, providers and consultants.
Speakers this year come from:
Daiichi Sankyo;
Takeda;
Digital Preservation Coalition;
Montrium;
Arkivum;
Reckitt Benckiser;
University of Leeds;
Clarity Compliance;
DBR QP Services;
Brachers LLP (Lawyers and Solicitors);
Harlequin CDIS (IT Services);
UCB;
Informu Solutions;
ICON plc; and
Blue Earth Diagnostics.
In addition to the usual programme of engaging topics, two half-day pre-conference workshops are being run: 'TMF Essentials' and 'Managing Electronic Records'.
What is happening over two days?
Outlined below is the full programme of sessions:
Wednesday 25 April 2018 (Workshops)
TMF Essentials (half-day workshop)
Managing Electronic Records (half-day workshop)
Thursday 26 April 2018 (Conference Day 1)
Regulatory Affairs
Document Management
Digital Archiving
Friday 27 April 2018 (Conference Day 2)
GxP Data Integrity
Legal and Intellectual Property
General Data Protection Regulation
What is the HSRAA?
The HSRAA is a not-for-profit organisation that was established in 1981 and provides support, guidance and networking for those working in healthcare and life science organisations.
It aims to:
• Raise the profile of records management and archiving as business-critical activities;
• Improve the professional competencies of records managers and archivists;
• Encourage the consistent interpretation of pertinent laws, regulations and guidance; and
• Influence the regulatory environment.
Conference information
The final booking date is Tuesday 10 April 2018. Paying £60 (~€69) for annual membership to become a member of the HSRAA will reward you with a 20% discount on the daily conference rate and the pre-conference workshop cost.
Visit the HSRAA website for more information.