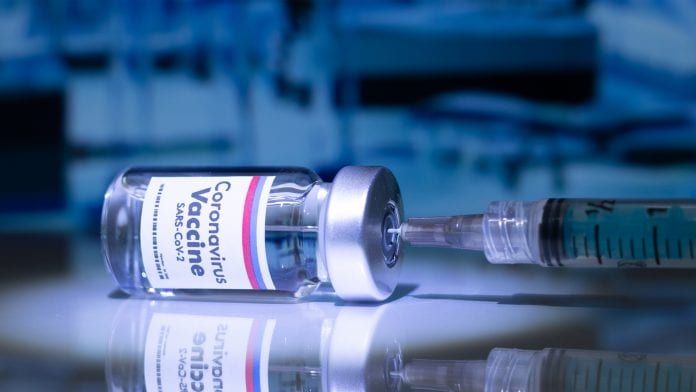 AstraZeneca will be testing a component of Russia's Sputnik V COVID-19 vaccine in clinical trials of its own vaccine against the virus.
Following the preliminary clinical trial results of the Sputnik V vaccine showing more than 90% efficacy for protection against COVID-19, AstraZeneca will be testing one of the two human adenoviral vector components in its own clinical trials.
AstraZeneca will be testing the component in conjunction with Sputnik V's human adenoviral vector type Ad26 by the end of 2020, which will allow AstraZeneca's scientists to study the possibility of boosting their vaccine's efficacy.
International collaboration
The Sputnik V COVID-19 vaccine uses a unique technology that combines two different human adenoviral vectors which preliminary results have shown provides for a stronger and longer-term immune response compared to vaccines using the same component for both inoculations. Pfizer, AstraZeneca, Moderna, Johnson&Johnson, as well as other two-dose vaccine producers, use the same component for both inoculations in their vaccines.
Kirill Dmitriev, CEO of the Russian Direct Investment Fund which funded the development of the vaccine, said: "This unique example of cooperation between scientists from different countries in jointly fighting coronavirus will play a decisive role in achieving a final victory over the pandemic globally. Russia's Sputnik V vaccine is already saving people's lives in Russia today through a large-scale vaccination programme.
"The decision by AstraZeneca to carry out clinical trials using one of two vectors of Sputnik V in order to increase its own vaccine's efficacy is an important step towards uniting efforts in the fight against the pandemic. We welcome the beginning of this new stage of cooperation between vaccine producers. We are determined to develop this partnership in the future and to start joint production after the new vaccine demonstrates its efficacy in the course of clinical trials. We hope that other vaccine producers will follow our example."