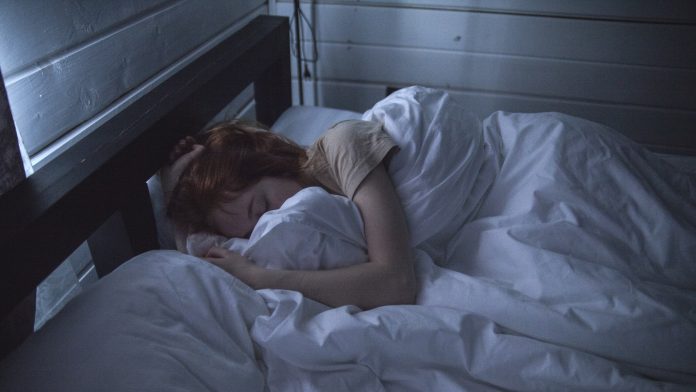 New research from the University of Manchester, UK, has shown that having a bad night's sleep can lead to suicidal thoughts in those suffering with depression.
The observational study, conducted by researcher Donna Littlewood, looked at 51 patients with depression and suicidal thoughts. It has highlighted the need for treatment of sleep disorders in people with mental health problems.
Participants were given movement-monitoring Actigraph watches and asked to fill in a sleep diary and assessments of their suicidal thoughts over a period of seven days.
Results of the study
The data showed that a mixture of short sleep duration and poor sleep quality were associated with higher feelings of suicidal thoughts the following day.
This link remained even after other factors such as symptoms of depression and anxiety had been taken into account. However, no association was found between suicidal thoughts during the day and poor sleep the following night.
Sleep important to mental wellbeing
Littlewood said: "Suicidal thoughts result from a complex range of multiple different factors. In this research we chose to specifically look at the role of sleep disturbance.
"Sleep plays a hugely important role in our physical and mental wellbeing,"
She added: "Many people with mental health problems experience sleep problems, but sleep can be treated effectively using psychological and pharmacological interventions.
"This study highlights that it is important for clinicians to provide treatment for sleep problems when working with people who experience suicidal thoughts."
About self-harm
In 2014, nearly 60,000 deaths out of the 4.9 million reported in the European Union were due to intentional self-harm.
As mentioned on the Mental Health Foundation website, risk factors known to be associated with increased risk of suicide include:
Drug and alcohol misuse;
History of trauma or abuse;
Unemployment;
Social isolation;
Poverty;
Poor social conditions;
Imprisonment;
Violence; and
Family breakdown.
The study was published in Psychological Medicine.