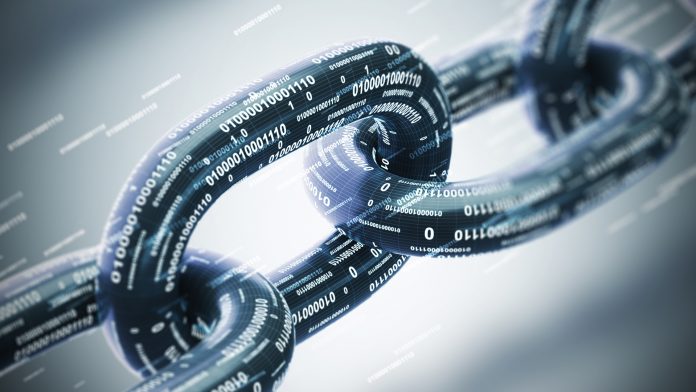 Bringing global leaders together to discuss blockchain technology in healthcare, discover the international summit taking place in Dubai.
More than 14,000 attendees join international summit with leading keynote speakers to discuss blockchain technology in healthcare.
The quest to explore blockchain technology in healthcare
The Patientory Association, a global non-profit healthcare member organisation founded to promote and develop new technologies and applications in the healthcare industry, will host The BlockHealth Summit in Dubai, UAE, on the heels of the success its inaugural Blockchain in Healthcare Summit.
The BlockHealth Summit is being held at The Dubai World Trade Centre, in tandem with theFuture Blockchain Summit, which is the largest Blockchain conference in the world.
Both conferences, will bring together 120+ speakers, including 25+ healthcare speakers, and 14,000 attendees.
These speakers will illuminate this ground-breaking technology that will help prepare attendees for the incoming disruption of blockchain technology.
Keynote speakers revolutionising blockchain technology in healthcare
Dr. Mazin Abdelaziz Gadir from the Dubai Health Authority is one of the featured keynote speakers, and there will be other speakers from the Dubai Health Authority and well as Smart City Dubai.
Notable powerhouse speakers that are speaking include:
Daniel Nigrin, CIO of Boston Children's Hospital
Synho Do, Director, Laboratory of Medical Imaging and Computation of Massachusetts General Hospital and Harvard Medical School
Marta Piekarska, Director of Ecosystem, Hyperledger
Dr. Abdullah Albeyatti, Board Member, NHS Digital, CEO and Co-Founder of Medicalchain
Dr. Robert Learney, Lead Technologist, Blockchain & LT – Digital Catapult
Joseph Thompson, CEO of Aid:tech
Kristo Vaher, CTO at Ministry of Economic Affairs and Communications for Estonia
Lorrie Carr, CEO of ExceleraRx.
"Our organization is proud to be at the forefront of driving the healthcare ecosystem forward in adopting emerging technologies such as blockchain to realize improved health outcomes," says Chrissa McFarlane, President of Patientory.
"It is exciting to see the city of Dubai and the Smart Dubai initiative embrace blockchain as their infrastructure including their healthcare industry, which will soon serve as a model health system for many other countries and governments."