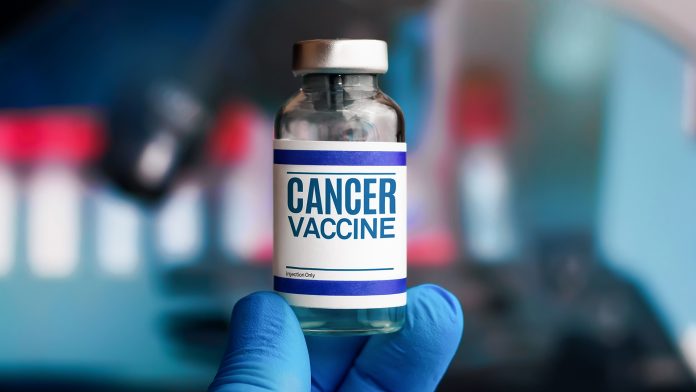 Canadian biopharmaceutical pioneer Defence Therapeutics has revealed it has successfully conjugated mRNA molecules to AccumTM – a significant breakthrough that looks to enhance the efficacy of mRNA cancer vaccines.
Defence is planning to compare the potency of the AccumTM-mRNA cancer vaccine to what they call 'naked' mRNA administered as vaccines in immunocompetent mice. The development represents a significant milestone for optimising the effectiveness of cancer vaccines.
Dr Rafei, the Vice President of research and development of Defence Therapeutics, commented: "Despite representing a promising technology, mRNA vaccines have not reached their full potential yet. By conjugating mRNA to AccumTM, we anticipate the immunogenicity of the vaccine to be enhanced, resulting in a powerful immune response."
How does AccumTM enhance mRNA cancer vaccines?
mRNA cancer vaccines represent an exciting weapon against the disease compared to other vaccination modalities. This is because mRNA delivered to target cells makes them prone to harsh intracellular conditions such as the exhaustive acidity and enzymatic reactions found within endosomal lumens.
This means mRNA molecules may be destroyed before even reaching the cytoplasm, where they are normally translated into proteins or long polypeptide chains. In mice models, administering a naked mRNA molecule encoding for the ovalbumin protein triggered weak to moderate antibody titers.
Defence has now completed its AccumTM-mRNA vaccine engineering and synthesis, and the final product is stable. Additionally, an SOP has been finalised to be able to apply the same method to any chosen mRNA molecule.
The Company is now planning to develop AccumTM-linked mRNA vaccines for different cancer indications and strives to establish partnerships with companies currently testing/developing mRNA vaccines for both immune-oncology and infectious disease indications.
Sébastien Plouffe, CEO of Defence Therapeutics, concluded: "The Defence AccumTM-mRNA vaccine program is on schedule. With these engineering steps completed, we are now initiating in vivo studies to compare the immunogenicity of the vaccine. The potency of the AccumTM-mRNA vaccine will be tested in animals on cancer solid T-cell lymphoma first, then subsequently on additional cancer solid tumours."
Recommended Related Articles