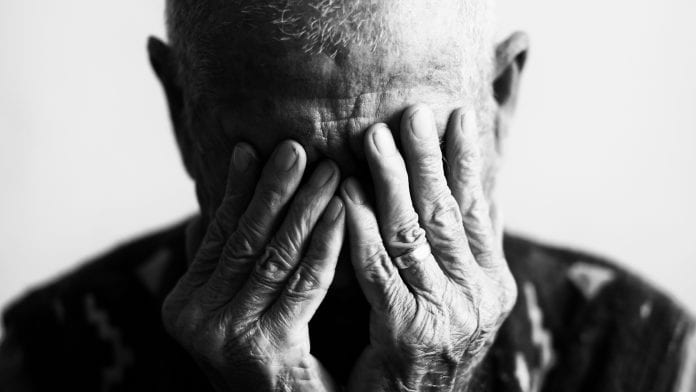 Alzheimer Research UK calls on the government for additional funding into dementia research as dementia deaths across the UK have risen.
Dementia accounted for 76,090 deaths across the UK equating to 12.5% of all deaths remaining the leading cause of death in the UK. Data released by the Northern Ireland Statistics and Research Agency show that the number of dementia deaths in Northern Ireland in 2017 was 1,900, an increase from 2016, accounting for almost 12% of all deaths.
Dementia deaths to be the leading cause of death in the UK
For women, these figures are even more stark with almost twice as many deaths caused by dementia. This follows information from the Office of National Statistics that shows dementia accounted for one in eight deaths, 12.7% of deaths, England and Wales in 2017. This was an increase from 12% in 2016.
Deaths due to dementia also rose in Scotland by 17.3% from the previous year and accounted for 11.3% of all deaths in 2017.
These figures show a concerning trend in deaths from the condition that continues to rise.
"Urgent need to address this growing health crisis"
Hilary Evans, Chief Executive at Alzheimer's Research UK, said: "Dementia is a condition that no one has yet survived, and today's figures highlight the urgent need to address this growing health crisis.
"With more than 1 million people expected to be living with the condition in just three years, we cannot afford to wait to invest in research to bring about breakthrough treatments.
"While the Challenge on Dementia has seen funding increase as government works to meet its commitment to invest £300m over five years, the government's current annual investment is still just one third of what is needed.
"We must see government commit to spending the equivalent of 1% of the annual cost of dementia – estimated to be £260 million this year – on research on a yearly basis.
"We are asking the public to help enable a Parliamentary debate about the urgent need for increased investment in dementia research by signing our petition at alzres.uk/petition."
Now with the solid factual data regarding the high rates of dementia deaths, it is vital for the government to take action and do what they can to help those suffering.