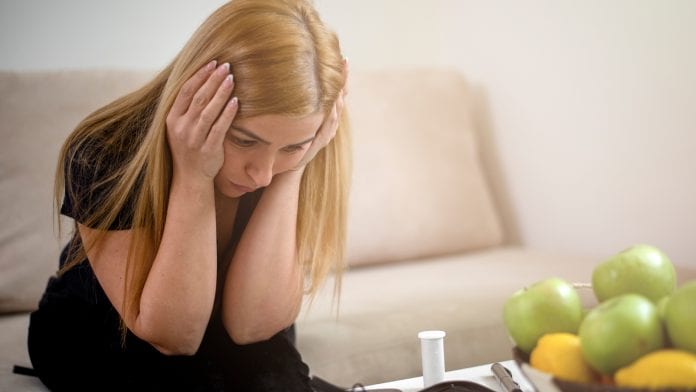 A study published in the Diabetes Care Journal revealed that young people with diabetes are at a greater risk of suicide than their peers.
A study out of Quebec, Canada, which involved more than one million people between the ages of 15 and 25 revealed that those who suffer from diabetes are 325% more likely to attempt suicide than those without the condition. The findings also revealed that young diabetics were also more likely to suffer from a psychiatric disorder.
The overwhelming nature of diabetes
Speaking to Reuters Health, lead author, Dr Marie-Eve Robinson, a paediatric endocrinologist at the Children's Hospital of Eastern Ontario, Canada explained: "One of the main problems is because managing type 1 diabetes can be particularly overwhelming for a young person due to the responsibility of injecting insulin every single day of their lives.
"Diabetes burnout is a very real condition that can affect people with diabetes of any type. People can find themselves unable to continue with the pressure of managing a condition day in, day out, and this can lead to elevated blood glucose levels that increase the risk of complications and ketoacidosis."
The researchers included 3,544 individuals in their analysis who suffered from the condition, compared to 1.4m people that did not. They used linked health administrative databases and analysed data from adolescents with and without diabetes and without previous psychiatric disorders between 1997 and 2015, followed to the age of 25 years.
Results
Their findings concluded that individuals with diabetes were more likely to suffer from a mood disorder, suicide attempt, suffer any type of psychiatric disorder and visit a psychiatrist compared to their peers without diabetes.
As well as having to manage the pressure and responsibility of the condition, Robinson believes that in addition to the challenges that occur during adolescence, having to transition from paediatric care to an adult-care provider and treatment facility can also be stressful for young adults.
Robinson added: "This can be overwhelming, especially when their previous caregivers were providing significant support during childhood and adolescence."