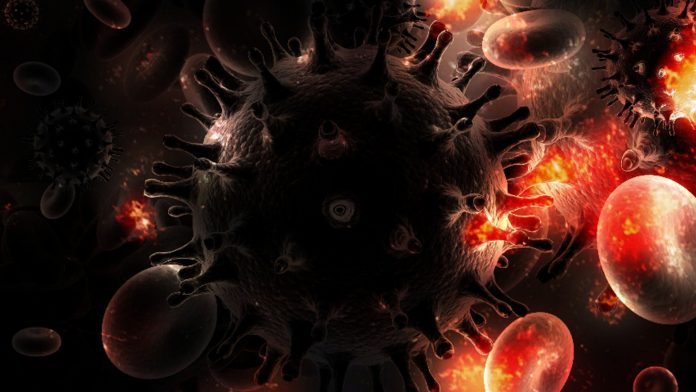 The Janssen Pharmaceutical Companies of Johnson & Johnson have today announced that the European Commission has approved JULUCA® (dolutegravir/rilpivirine), a once daily single pill for the treatment of HIV-1.
Dolutegravir/rilpivirine is the first two-drug regimen, once-daily single pill for the treatment of HIV-1 in adults who are virologically suppressed on a stable antiretroviral regimen for at least six months with no history of virological failure and no known or suspected resistance to any non-nucleoside reverse transcriptase inhibitor (NNRTI) or integrase inhibitor.
Brian Woodfall, vice-president, global head late development, infectious diseases, Janssen research & development at LLC, said: "The European Commission decision for dolutegravir/rilpivirine marks a significant milestone in our 25-year commitment to make HIV history.
"At Janssen, the driving force behind our R&D efforts is to advance science and to discover and develop transformational medicines that advance health for humanity. We are proud to be combining our internal science with that of others to ensure optimised and individualised treatment options are available for those living with HIV-1."
About dolutegravir/rilpivirine
Dolutegravir/rilpivirine is a combination of two antiretrovirals within a single-pill regimen, resulting in people living with HIV-1 having less drug exposure, all the while maintaining the efficiency of the traditional three-drug regimens at 48 weeks.
Dr Josep M Libre, of the Infectious Diseases Department at the University Hospital Germans Trias i Pujol, Badalona, Barcelona, Spain, said: "Dolutegravir/rilpivirine signifies an evolution in HIV-1 treatment options by combining two antiretrovirals into a once-daily single pill.
"It maintains the efficacy of a three-drug regimen but reduces the number of antiretrovirals, along with their potential toxicities, that virologically suppressed HIV-1 patients have to take and are therefore exposed to in the long term."
This approval offers another treatment option to the 810,000 people estimated to be living with HIV in Europe. It follows the positive opinion from the European Medicines Agency (EMA) Committee for Medicinal Products for Human Use (CHMP) on 22 March 2018.