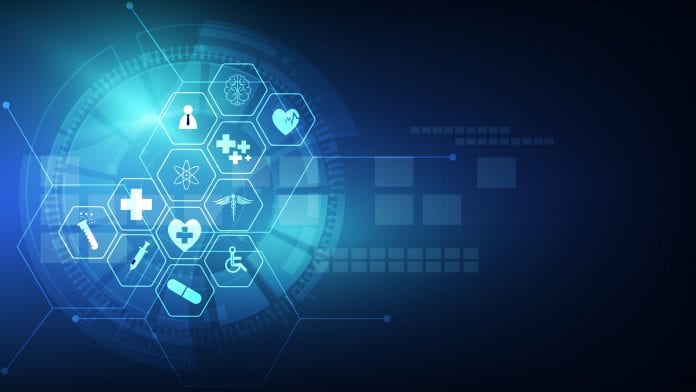 The 2020 European Health Forum Gastein (EHFG) is opening its virtual doors today to inspire solution-orientated discussions on the future of healthcare in Europe.
For the 23rd edition, this year's unique digital EHFG explores new partnership models for a strong recovery of Europe's health systems, societies, and economies, in the wake of the greatest global health crisis of modern times.
Under the theme of 'Dancing with elephants – New partnerships for health, democracy, business', the event sees a host of high-level speaker line-ups, with government representatives from Austria, Belgium, Lithuania, Germany, Malta, Norway, Portugal, Romania, Slovenia, and Sweden.
The future of healthcare in Europe
The speakers are joined by the WHO's Regional Director for Europe, Hans Kluge, incoming Acting Director General, DG SANTE, EU Commission Sandra Gallina, the Director of the European Centre for Disease Prevention and Control, Andrea Ammon, and many more. The complete speaker line-up can be found here.
The COVID-19 pandemic has exposed the fault lines in our current healthcare systems and political decision-making, emphasising the urgent need for increased intersectoral, cross-border collaboration. Rebuilding economies and transforming healthcare as we know it while tackling persistent issues, such as inequitable access to medicines, a rising burden of chronic diseases, and the looming threat of antimicrobial resistance, are among the central EHFG 2020 topics.
Dorli Kahr-Gottlieb, Secretary General of the EHFG, is looking forward to the conference: "A digital EHFG can of course not replace the unique conference setting in Bad Hofgastein, but this year's Gastein Forum is in a sense more accessible and will still offer many workshops, interactive plenary sessions, and tailored networking opportunities.
"I'm looking forward to witnessing solutions being born and discussed, discarded, or taken forward for a sustainable path out of this crisis. At the EHFG 2020, there is truly the potential to lay the groundwork for transforming healthcare systems and health policy-making in the long-term."
The full programme, outlining the sessions, speakers and conference details, is available here.