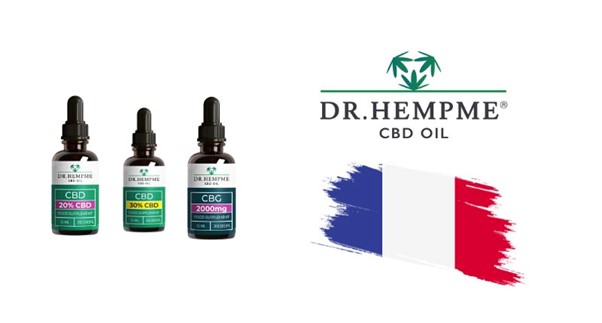 In this expert guide, you will learn everything to know about purchasing CBD oil in France, including where to purchase CBD, how to use it and the French regulations.
CBD supplements have become increasingly popular in recent years due to the wide range of potential health benefits, including easing anxiety, reducing inflammation, and improving sleep. With the right information and guidance, you can purchase CBD oil in France with confidence.
This guide will provide an overview of the research surrounding CBD, a summary of the legal status of CBD in France, and an explanation of the different types of CBD products available. We'll also provide an in-depth look at the safety and quality of CBD products here, as well as tips on selecting the best CBD product for your needs.
Finding reputable CBD oil in France
Look no further than Dr. Hemp Me France for all your CBD supplement product needs. This brand is Europe's leading supplier of organic, quality CBD oils and products for daily use. French customers can benefit from a dedicated e-commerce store and fast delivery service in just one-two business days from the brand's French base.
What makes a CBD retailer reputable? Look for organic sourcing, transparency in terms of product lab tests and reports available displaying the results of testing. Customer service in this industry is also very important as people choose to supplement with CBD for various health reasons. Thankfully our team have done the research for you and guarantees Dr. Hemp Me as a reliable, verified CBD brand in the eyes of European customers.
Knowing the different types of products available
The types of CBD products available to buy today are vast and varied. Common products include CBD oils, topicals, edibles, capsules, and tinctures.
CBD oils are the most popular and versatile type of CBD product. Oils are typically administered sublingually (by dropping them under the tongue) and offer a fast-acting, convenient, and discreet way to take CBD. Oils are also a great choice for those wanting to customise their dosage.
Topicals are CBD-infused lotions, creams, and balms that are applied directly to the skin. They are a great option for those who prefer not to ingest them.
CBD edibles are a tasty way to get your daily dose of CBD. Edibles come in many forms, including gummies, chocolates, capsules, and more. They are often a convenient option for those who are on the go and looking for an easy, discreet way to take their CBD.
CBD capsules are a fast and easy way to get your daily dose of CBD. Capsules are typically taken orally and are great for those who want an easy and accurate way to measure their dosage.
All of these and more are available to purchase in France through the Dr. Hemp Me e-commerce platform.
Benefits of online shopping versus in-store
First, online shopping can be much more convenient than purchasing in store. When shopping online, you can browse from the comfort of your own home and don't have to worry about taking the time to go to a store. Additionally, you can read reviews from other customers to help you make an informed decision.
Second, if you have any questions or are looking for proof of product tests and quality, Dr. Hemp Me France offers all of this and more on their e-commerce store. No need to call, simply message the team to speak to a CBD expert instantly via the website chat feature.
Third, online shopping for CBD products can often be more affordable than purchasing in-store. This is because online retailers may be able to offer lower prices than physical stores due to fewer overhead costs. Additionally, online retailers may offer discounts and promotions that you wouldn't be able to find in a physical store.
Best uses for CBD food supplements
CBD oil supplements are becoming increasingly popular as more people discover the potential health benefits associated with CBD. CBD, or cannabidiol, is a naturally occurring compound found in the cannabis plant and is known for its powerful properties.
CBD supplements are made by extracting CBD from the leaves and flowers of the hemp plant and then diluting it with a carrier oil like coconut or hemp seed oil.
CBD has been studied extensively and has been found to offer a variety of health benefits, including the following:
Pain relief: CBD may help to reduce inflammation and relieve pain from a range of conditions, including muscle and joint pain, arthritis, and even some forms of cancer. It can also help to reduce the severity of headaches, migraines, and other types of chronic pain.
Anxiety and stress relief: CBD has been shown to reduce stress and anxiety levels, making it a great supplement for those dealing with mental health issues. It can also help to improve sleep quality and reduce insomnia.
Anti-inflammatory properties: CBD has anti-inflammatory properties, meaning it can help to reduce inflammation in the body. This can be beneficial for those suffering from conditions such as arthritis and other inflammatory conditions.
French regulations for hemp supplements
CBD oil and other food and dietary supplements made using the hemp variety of the cannabis plant are legal to sell and use in France once they contain less than 0.2% THC content. They also must be classed and sold as food supplement products, not as medicine in line with EUI regulations.
Overall, the regulatory environment for hemp supplements in France in 2023 will likely reflect the goals of the European Union's Farm to Fork Strategy, and the French government's commitment to promoting sustainability and safety.
The French government is likely to introduce stricter labelling requirements, safety standards, and support for organic production methods, in order to ensure consumer safety and promote the sustainable production of hemp supplements.
Contributor Details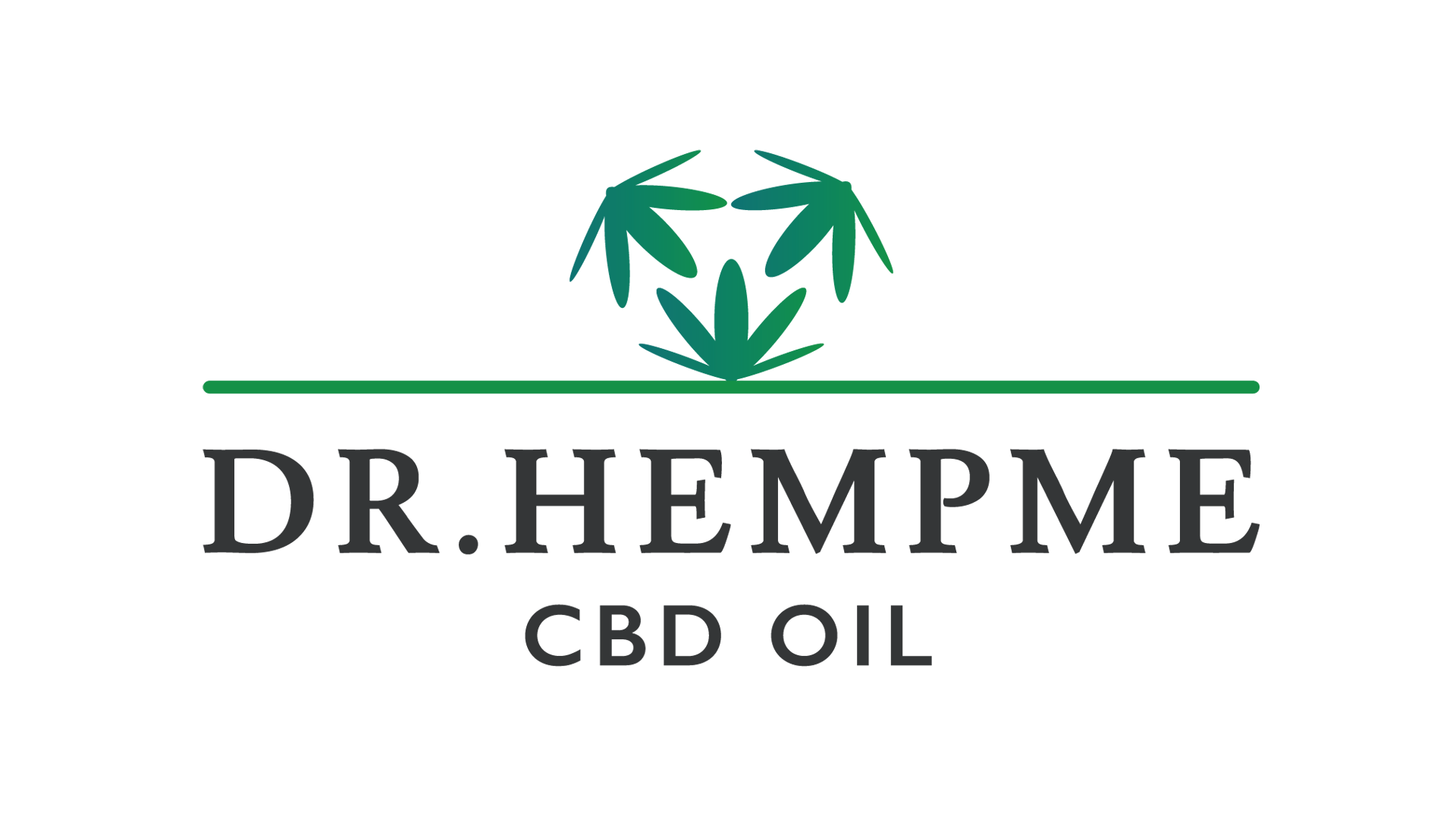 Recommended Related Articles