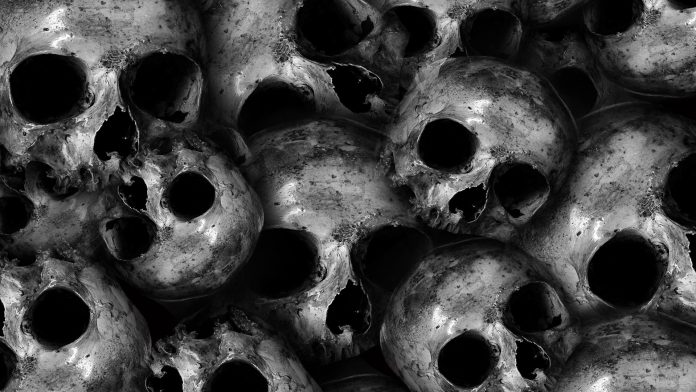 Bronze Age human skeletons have been found in burial sites across Europe and Asia that contain an extinct strain of the Hepatitis B virus (HBV), making it the oldest evidence of the virus.
The new study, led by the Department of Zoology at the University of Cambridge, UK, has successfully identified the oldest evidence of Hepatitis B, proving that viruses can become extinct.
Genetic samples were taken from skeletons across Europe and Asia from the Bronze Age to the Medieval period. There were 25 skeletons found that were positive with Hepatitis B, the oldest of which was 4,500 years old.
Today, millions of people are living with Hepatitis B. In 2015, it was estimated that 257 million people were chronically infected with the virus and 887,000 died due to associated complications such as liver cancer.
Understanding the evolution of HBV
Little is known of HBV's origin and evolution due to a lack of historical evidence. These findings have helped present new insight into the origins and evolution of HBV, which scientists are hopeful could play a part in the improvement of vaccines.
This is the oldest and largest dataset scientists have of ancient human viruses.
Joint first author of the study Barbara Mühlemann said: "People have tried to unravel the history of HBV for decades. This study transforms our understanding of the virus and proves it affected people as far back as the Bronze Age. We have also shown that it is possible to recover viral sequences from samples of this age, which will have much wider scientific implications."
How the virus behaves
Professor Eske Willerslev, who holds positions both at St John's College, University of Cambridge, and the University of Copenhagen, said: "This data gives us an idea of how this virus behaves, and it provides us with a better idea of what is biologically possible in the future.
"Analysis of other ancient DNA samples may reveal further discoveries, and this pioneering study could have huge implications for how the virus affects humans today."
Source: University of Cambridge