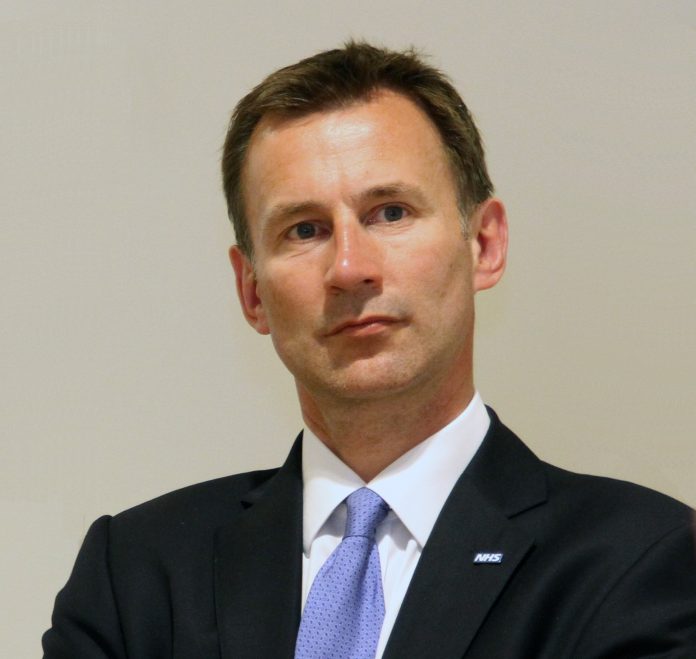 The UK health secretary, Jeremy Hunt, has apologised to thousands of patients after non-urgent NHS operations were delayed across England.
Hunt has admitted that the health service was facing pressures after NHS England urged all hospitals in the country to delay routine procedures like hip replacements until the end of January.
This could end up with around 55,000 routine operations being delayed and he stressed that it was "absolutely not what I want".
Hunt said: "There are real pressures, no doubt about it. This is the busiest week of the year for the NHS and the first thing I want to say is a massive thank you to NHS staff who are working incredibly long hours, throughout the night, and beyond the call of duty in every possible way.
"If you are unfortunately going to have to cancel or postpone some operations, to do it in a planned way, and that's why this year this independent panel has decided to take this decision and that, I think, in the end, is better for people.
"Although, if you are someone whose operation has been delayed, I don't belittle that for one moment and indeed I apologise to everyone who that has happened to."
UK Prime Minister Theresa May has expressed her frustration at the news, but has said she is happy with how better the NHS performance is overall.
She said: "The NHS has been better prepared for this winter than ever before, we have put extra funding in.
"There are more beds available across the system, we've reduced the number of delayed discharges of elderly people who would otherwise have been in NHS beds rather than in social care."