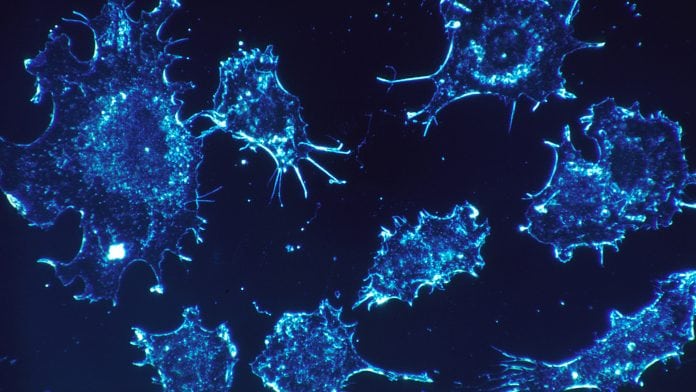 A project to develop a new imaging biobank for oncology, which aims to support the diagnosis of malignant tumours, has received €10m in EU funding.
The 'PRedictive In-silico Multiscale Analytics to support cancer personalized diaGnosis and prognosis, Empowered by imaging biomarkers' (PRIMAGE) project has been awarded €10m from the EU's Horizon 2020 research funding programme. €640,000 will be allocated to the University of Pisa, which is coordinating the development of the project's imaging biobank for oncology.
How will PRIMAGE develop its new imaging biobank?
The PRIMAGE imaging bank will curate data from clinical partners, focused on new biomarkers, and using algorithms to create profiles or digital models of patients with cancer, to provide technical support to oncology diagnoses.
The project will also take advantage of innovative technology such as artificial intelligence, which will enable researchers to carry out simulations and analyses based on the volumes of data in the biobank. This will create an intelligent system to support diagnosis with more precise diagnostic imaging, and could allow the creation of personalised treatment for patients. Ultimately, the project aims to create an open-source research tool to help develop new therapies for cancer.
What have the project's stakeholders said?
Professor of Diagnostics through Imaging and Radiotherapy at the University of Pisa, Emanuele Neri, is co-ordinating the project, and summarised the aims of the project: "Our objective is to give life to an imaging biobank in the cloud which is able to sustain the decisional process in the clinical management of malignant solid tumours, thus providing predictive tools to aid diagnosis, prognosis, the choice of therapy and follow-up treatment."
Neri went on to explain how the development of a new imaging biobank for oncology will impact the diagnosis of cancer: "The data collected will give rise to the creation of profiles or digital models of oncology patients and may be used in the personalisation of treatments, the stratification of the risk of developing neoplasms, the evaluation of the prognosis, and the response to treatment."