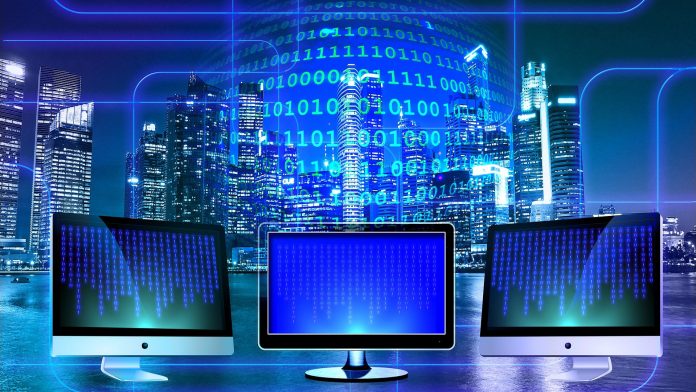 Research by Qlik, a leader in data analytics, has called for every healthcare worker to be able to use, access and succeed with data to improve patient care.
The research found that only 13% of European healthcare professionals are fully confident in their ability to work, read, analyse and argue with data.
These findings form part of a Qlik initiative which calls for every individual and organisation to have the same opportunity to use, access and succeed with data.
Understanding data to improve performance
It was agreed by 88% of healthcare professionals that increasing their ability to read, analyse and argue with data would aid them in performing their job role better.
However, 59% stated that they are having to cope with more data now than they did three years ago, and a third (29%) admitted to feeling overwhelmed in their current job role when dealing with data.
Building employee's confidence
David Bolton, vice-president of industry solutions at Qlik, said: "Across Europe, governments set hundreds of performance metrics for healthcare delivery, from cleanliness to waiting times to mortality rates and reduction in costs.
"Ensuring the entire organisation, from the board to the ward, has a good understanding of this data is critical to improving these performance metrics. However, challenges arise when organisations have billions of data records sprawled across several different locations."
Bolton continued: "Healthcare leaders must build employees' confidence in using data by pulling that data together and presenting it in a way that means something, so it can be properly absorbed and utilised in decision making."
Healthcare intelligence – a critical component
The largest group of the healthcare workforce is doctors and nurses. Bolton added: "On the frontline, doctors and nurses are natural analysts, assessing symptoms to diagnose patients with conditions and prescribe treatments and procedures.
"By improving their ability to pull in more internal and external data sources, frontline staff will be able to make more confident decisions, based not just on experience and medical training, but on real-world patient outcomes. This may for example show an alternative procedure by a healthcare provider on the other side of the world has achieved better results, with patients experiencing a shorter hospital stay and lower risk of re-admission."
The importance of data literacy
The need for data literacy has not gone unnoticed by employees in the sector, with 57% saying they would invest more time into improving their data skillset, 48% agreeing they have had the adequate training. However, 42% didn't agree that such data access is needed to perform their jobs at the highest possible standard.
Some healthcare organisations have led the way in empowering employees to gain better insights from their data, including Wrightington, Wigan and Leigh NHS Foundation Trust in the UK, a data-driven organisation that aims to continuously improve services and facilities for patients, staff and visitors.