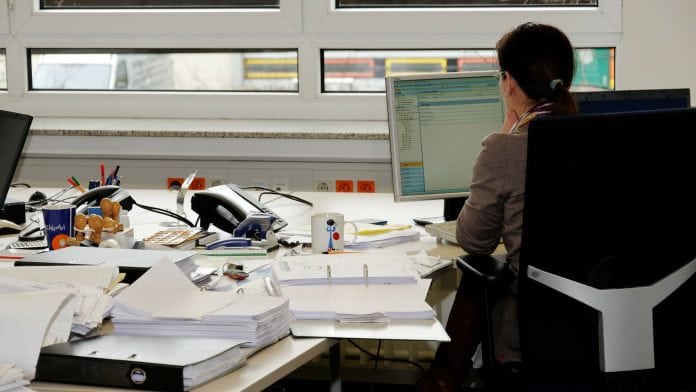 Men with highly physical jobs have an 18% higher risk of early death than those in a more inactive role, a study published in the British Journal of Sports Medicine suggests.
Physical activity is widely known to be beneficial in preventing early death from non-communicable diseases such as heart disease and stroke, while physical inactivity has been estimated to account for around 7% of the global health burden.
International guidelines encourage people to do up to 30 minutes of moderate intensity physical activity every day; however, this does not distinguish a specific context.
The physical activity paradox
Recent research has suggested there is evidence of a physical activity paradox, whereby those taking part in leisure time physical activity see health benefits, while those engaging in high-level occupational physical activity are susceptible to health risk.
To look into this association further, an international team of researchers led by Dr Pieter Coenen from the VU University Medical Center in Amsterdam, the Netherlands, carried out a systematic review of evidence.
What did the study reveal?
Following analysis of 17 studies comprising data taken from over 190,000 participants, it was found that men with high-level occupational physical activity had an 18% higher risk of early death compared with men engaging in low-level occupational physical activity. This was still the case even when levels of leisure time physical activity were considered.
There was, however, no association observed among women, with the opposite being the case amongst the female participants.
The authors have described this study as the first to find evidence consistent with the physical activity paradox.
What the experts say
Researchers concluded: "The results of this review indicate detrimental health consequences associated with high-level occupational physical activity in men, even when adjusting for relevant factors (such as leisure time physical activity).
"This evidence indicates that physical activity guidelines should differentiate between occupational and leisure time physical activity."
Press release: The BMJ