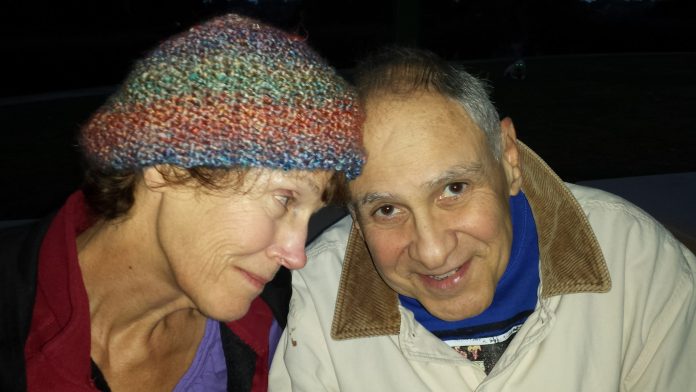 A new study from the University of Exeter, UK, has identified the key factors that should be targeted to ensure those living with dementia are getting the most out of their life.
Following a systematic review and meta-analysis of all available evidence, the study, published in the journal Psychological Medicine, found several key factors that would help to improve the quality of life of those living with dementia.
The factors for a better quality of life are:
Good relationships;
Social engagement;
Better everyday functioning;
Good physical and mental health; and
High-quality care.
Having a poor quality of life
The study found that factors linked to a poor quality of life include poor mental or physical health, difficulties such as agitation or apathy, and unmet needs.
Professor Linda Clare from Exeter University said on the institution's website: "This research supports the identification of national priorities for supporting people to live as well as possible with dementia. While many investigations focus on prevention and better treatments, it's equally vital that we understand how we can optimise quality of life for the 50 million people worldwide who have dementia.
"We now need to develop ways to put these findings into action to make a difference to people's lives by supporting relationships, social engagement and everyday functioning, addressing poor physical and mental health, and ensuring high-quality care."
The IDEAL programme
Dr Anthony Martyr, lead author on the study, from the University of Exeter, said: "While in general it is more of a challenge to maintain good quality of life as dementia progresses, we found little evidence to show what predicts whether quality of life will improve or decline over time.
"The IDEAL programme we are currently leading will follow people living with dementia over several years and will help to answer this question."
The IDEAL programme is a major survey and interview-based study of 1,550 people with the neurodegenerative disease and their families. It will help understand what makes it easier or more difficult for people to live well with dementia.
Findings from this study will help identify what individuals, communities, care providers, and policymakers can do to improve the likelihood of living well with dementia.
Source: University of Exeter