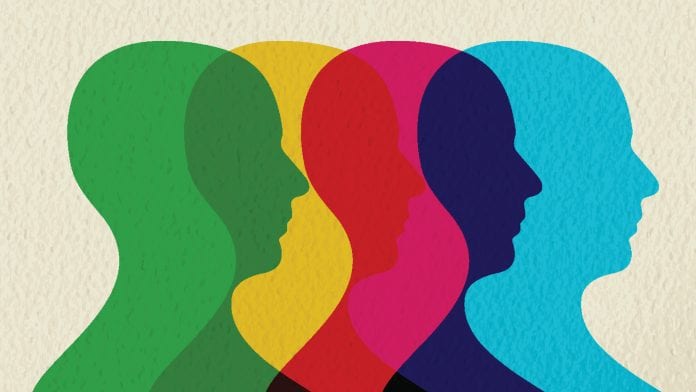 A new programme will enrol 50 PTSD patients for MDMA-assisted psychotherapy following FDA approval.
The non-profit Multidisciplinary Association for Psychedelic Studies (MAPS) was recently granted application for an Expanded Access Program for MDMA-assisted psychotherapy for post-traumatic stress disorder (PTSD) by the US Food and Drug Administration (FDA).
The purpose of the Expanded Access Program is to allow early access to potentially beneficial investigational therapies for people facing a serious or life-threatening condition for whom currently available treatments have not worked, and who are unable to participate in Phase 3 clinical trials.
MAPS Founder and Executive Director, Rick Doblin, said: "We commend FDA for recognising the great unmet medical need of PTSD by allowing access to MDMA-assisted psychotherapy on a compassionate basis for people with treatment-resistant PTSD.
"We are delighted to begin generating real-world evidence about this potential new treatment."
Treatment-resistant PTSD
MAPS hopes to expand the number of patients eligible to receive treatment in the Expanded Access Program. MAPS has proposed to the FDA that after the first 35 patients, it will submit patient data for the agency to consider whether to expand the programme.
The Expanded Access protocol differs from MAPS' ongoing Phase 3 clinical trials in that it is limited to treatment-resistant patients with moderate to severe treatment-resistant PTSD. Other differences are that the FDA is requiring at least one therapist of each therapy pair to have a medical or clinical doctorate degree, there is no control group, and patients are responsible for the costs of their own treatment.
Up to 10 qualifying treatment sites will be selected to begin the Expanded Access Program, to be announced in the next few months, with over 120 site applications having been received to date. Once the programme begins, patients can apply to the individual Expanded Access sites.
Michael Mithoefer, Acting Medical Director for MAPS Public Benefit Corporation, said: "The resurgence of research into using drugs such as MDMA to catalyse psychotherapy is the most promising and exciting development I've seen in my psychiatric career.
"Combining the powerful effects of pharmacology with the potential depth of psychotherapy is a compelling model for harnessing advances in neuroscience and psychopharmacology without ignoring the complexity, richness and innate capacity of the human psyche. I'm delighted that the Expanded Access Program will now allow some patients to access to this modality as MAPS' Phase 3 research continues."
DEA approval
MAPS' Expanded Access protocol must still be approved by the US Drug Enforcement Administration (DEA) and the Institutional Review Board (IRB). Based on the FDA's review as well as the DEA and IRB's existing support of MDMA-assisted psychotherapy clinical trials, MAPS does not anticipate delays in those approvals.
This is the second time that a government agency has allowed such a programme for MDMA-assisted psychotherapy. On February 3, 2019, the Israeli Ministry of Health announced the approval of Compassionate Use for MDMA-assisted psychotherapy for PTSD, which will also allow 50 patients to receive the treatment. Patients with PTSD will be eligible to receive treatment at four sites throughout Israel.
MAPS is currently sponsoring ongoing Phase 3 clinical trials of MDMA-assisted psychotherapy for PTSD at 15 sites in the US, Canada, and Israel. In August 2017, the FDA granted Breakthrough Therapy Designation to MDMA-assisted psychotherapy for PTSD. The Phase 3 trials are expected to be completed in 2021, meaning that the FDA could approve the treatment as early as 2022.
MAPS is also initiating Phase 2 trials in Europe, starting this month.