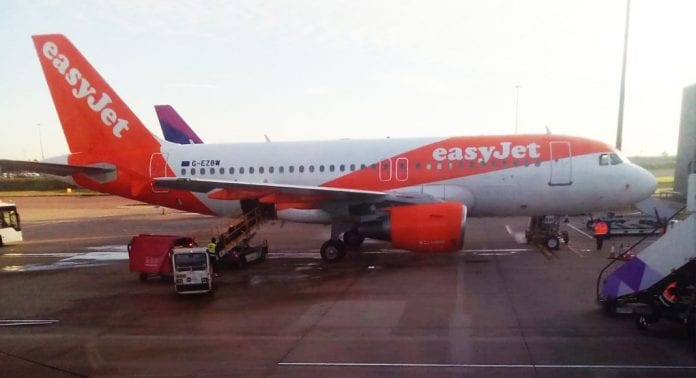 Today Medical Cannabis Network will be giving you an exclusive inside look at the journey of a UK pharmacist bringing medical cannabis prescriptions into the UK.
In November 2018 medical cannabis was made legal in the UK. Since then, only a handful of patients have been prescribed the medicine. Those that have a medical cannabis prescription do not have an easy time getting it – each prescription is ordered on a named patient basis.
Medicinal cannabis can be in the form of flower or oil and, although some can be imported into the UK, if a certain medicinal product does not have a licence to be exported it has to be collected by a licensed supplier.
Naturally, this is not a rapid process; and acquiring some prescriptions can take anywhere up to three months, leaving patients to suffer while they wait.
Today, Medical Cannabis Network gives you an exclusive insight into the journey of prescribed medicinal cannabis products being transported into the UK from abroad.
We will take you on trip from London to Amsterdam and back, keeping you informed of each leg of the journey and the difficulties which may arise.
Keep up with the latest on our Twitter page at www.twitter.com/MCN_Global.
Recommended Related Articles