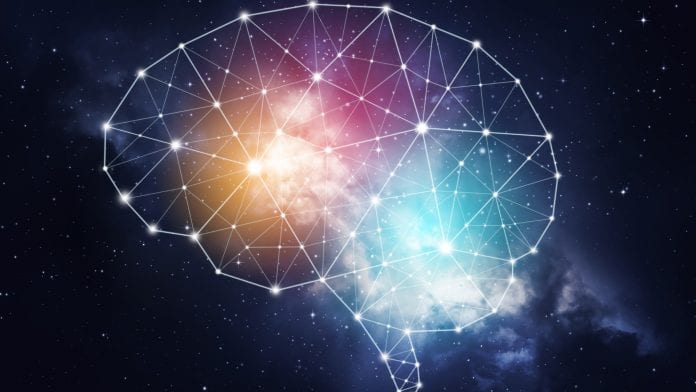 NIH-funded tissue chips are rocketed to the International Space Station, and this research in microgravity could produce new insights about the ageing process.
During space travel, astronauts experience physiological such as bone loss, muscle deterioration and altered immune systems, typical changes associated with the ageing process. When the astronauts return to Earth, the changes often reverse. Therefore, to better understand the relevance of the astronauts' experience to human health, the National Institute of Health's (NIH) National Centre for Advancing Translational Sciences (NCATS) partnered with the International Space Station U.S. National Laboratory (ISS National Lab) to send tissue chips, a ground-breaking research technology initiative that leverages the unique microgravity environment in space and reflects the human body, into space.
Tissue chips and the ageing process
On 5 December 2018, a set of tissue chips that model aspects of the human immune system are scheduled to launch on SpaceX's 16th commercial resupply mission (awarded by NASA) from Cape Canaveral, Florida, USA, to the ISS National Lab. The immune system tissue chip was developed to explore the relationship between the ageing process and immune responses, and to look for possible ways to slow the ageing process.
NCATS Director Christopher P. Austin, M.D., the U.S. Department of Health & Human Services and NIH liaison to NASA explains: "Research on the ISS National Lab is creating unprecedented opportunities for scientists to study microgravity-induced changes in human physiology relevant to diseases here on Earth, as well as to accelerate the development of translational technologies for earthly applications."
"NCATS' research carried on today's launch will not only contribute valuable knowledge on the ageing process but also may reveal new approaches to ameliorating the effects of ageing."
The immune system tissue chip
Designed to work like human organs, tissue chips essentially mimic living human tissues and cells. Each immune system chip includes three types of cells: a specific type of immune cell, cells from bone marrow, which make immune cells, and cells from the lining of blood vessels, where immune cells come across infection. A few dozen of the immune system chips are travelling to the space station, where they will stay in an incubator. After two weeks, the chips are to be frozen and preserved, then later, they will be transported back to Earth for analysis.
"By sending our immune chips into space, we'll be able simulate the aging process of the immune system and understand how it affects our body's ability to repair itself as we grow older," adds Sonja Schrepfer, M.D., Ph.D., professor of surgery at UCSF and co-developer of the immune system chip.
Microgravity and the ageing process
Danilo Tagle, Ph.D., NCATS acting deputy director and associate director for special initiatives explains the research further: "We expect this research to give scientists new insights into the molecular basis for many human conditions, which in this particular project relates to how microgravity induces ageing of the immune system that may lead to the development of novel therapies here on Earth."