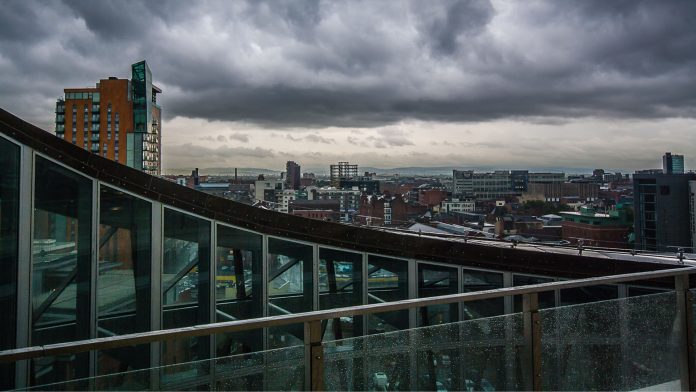 A new, multimillion-pound world-class cancer research facility is being built in Manchester, UK, which will ensure the city remains the international forefront of cancer research.
The cancer research facility will integrate researchers and clinicians, who will develop new ways to conduct scientific approaches to accelerate the translation and adoption of research into the clinic.
By using this approach, it will ensure that Manchester remains at the international forefront of research in this field, understanding and tackling the diversity and complexity of cancer. With the latest discoveries and breakthroughs, it will improve patient outcomes.
The development will be led by The Christie on behalf of the Manchester Cancer Research Centre (MCRC), an internationally renowned and hugely successful partnership between The Christie, the University of Manchester and Cancer Research UK.
Top clinical cancer research centre
The new development will also be a major step forward in realising MCRC's ambition of becoming one of the world's top five centres for basic, translational and clinical cancer research.
Manchester is already recognised as a world scientific leader in cancer biomarkers, the molecular targeting of cancer, early-phase clinical trials and cutting-edge radiotherapy.
Roger Spencer, chief executive of The Christie NHS Foundation Trust, said: "This is a hugely exciting time for The Christie. We have an opportunity to create a truly unique research centre integrated within the hospital with scientists, researchers and consultants all working together in one place, developing and shaping treatment and research from basic scientific discoveries through to patient care.
"It will ensure our patients receive access to the latest personalised and innovative cancer treatments alongside world-class clinical and scientific expertise."
'A development of cancer research teams'
Professor Rob Bristow, director of the Manchester Cancer Research Centre, explained: "This new international hub for translational research will allow the development of cancer research teams that focus their efforts to directly impact the patient.
"I came from Toronto to Manchester to help develop these teams whereby clinicians, researchers and patients could work together to drive the personalised approach to cancer medicine leading to the most innovative cancer clinical trials."
Bristow added: "This new build is a manifestation of Manchester's ambition to create the next wave of incredible research to better prevent, diagnose and treat cancer with the highest calibre of basic and translational science."
The goal for building completion is early 2021.
Source: University of Manchester