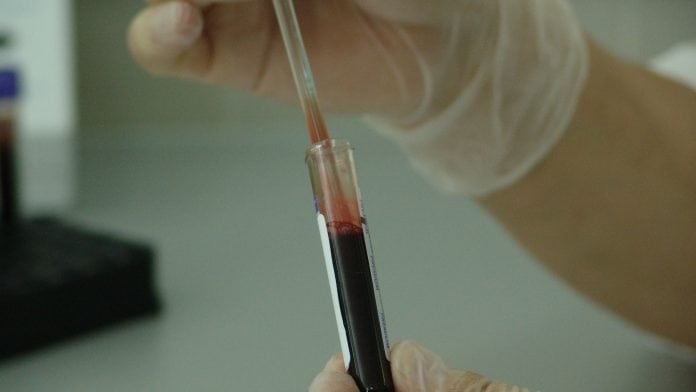 NHS England have announced personalised blood cancer immunotherapy to be offered to some children and young adults with leukaemia.
Such funding makes this a great step forward for those who can benefit from cancer immunotherapy. The treatment will be given to patients up to the age of 25 with acute lymphoblastic leukaemia (ALL), whose cancer has either not responded or come back after standard treatments.
Immune boosting treatments
Tisagenlecleucel (Kymriah) is one of a new line of immune-boosting treatments called CAR T cell therapies, which involve taking a patient's own immune cells and modifying them.
Once the engineered cells are given back to the patient they are adapted to recognise and attack the cancer cells.
"The majority of children with this form of blood cancer are cured with standard treatment," explains Professor Karl Peggs, a Cancer Research UK-funded immunotherapy expert.
"But there remains a minority who do not respond to these therapies and have limited options available.
"Today's announcement is great news for these children and young adults."
In the UK alone, there will most likely be around 20 patients a year who might benefit from this therapy
A clinical trial involving 75 people, 8 in 10 patients saw their disease completely disappear three months after treatment with the CAR T therapy and 76% of patients were alive a year later.
However, the treatment also led to serious side effects for 7 in 10 patients.
What does this mean for patients?
Professor Charles Swanton, Cancer Research UK's chief clinician, said it was "fantastic news" for the small number of children and young people with ALL who may benefit. These patients will be among the first in Europe to have routine access to CAR T cell therapy.
"It's a very complicated treatment that can result in significant toxicity and because of this it will only be offered in a few specialist centres" said Peggs.
Kymriah is a complex treatment to give to patients because it uses a patient's own immune cells, and to offer such treatment, hospitals need to have a special accreditation.
NHS England announced today that it is preparing for the treatment to be available at specialist hospitals in London, Manchester and Newcastle.
The treatment will be made available via the Cancer Drugs Fund, which was set up to speed up access to promising new cancer treatments.
Given how smoothly everything goes, the first patient could receive the treatment in late autumn.