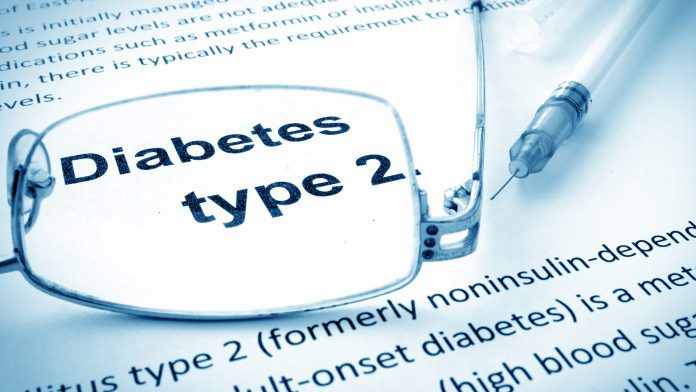 An NHS behaviour-change programme has successfully reduced type 2 diabetes risk in adults with raised blood sugar in the UK.
According to new research funded by the National Institute for Health and Care Research (NIHR), patients who participated in the NHS Diabetes Prevention Programme (NDPP) reduced their type 2 diabetes risk by 20%. 
The research was carried out by the University of Manchester, which examined data from over 2,000 GP practices in the UK. A total of 18,470 patients with pre-diabetes who completed the NDPP were compared to a control group of 51,331 patients who were not referred to the programme.  
The study, titled 'Referral to the NHS Diabetes Prevention Programme and conversion from non-diabetic hyperglycaemia to type 2 diabetes mellitus in England: A matched cohort analysis,' has been published in PLoS. 
Lifestyle changes help to reduce type 2 diabetes risk
The data revealed that the type 2 diabetes risk for those referred to the NDPP rose by only 12.7% after 36 months, compared to an increase of 15.4% for those not referred. The programme, launched in 2018, provides non-diabetic adults with raised blood sugars or pre-diabetes with dietary and exercise advice to reduce the risk of type 2 diabetes development. 
Participants in the programme lost an average of 2.3kg in weight, which researchers have identified as the most likely reason behind the decreased type 2 diabetes risk. Previous research has established that weight loss is a significant factor in reducing the risk of diabetes. The research also showed levels of average blood sugar levels for NDPP participants decreased by 1.26 mmol/mol when compared to the months prior. 
Diabetes is a significant burden for UK Healthcare
"Type 2 diabetes is a major public health concern which has been rising globally, with over three million people in the UK currently diagnosed with it," said Professor Evangelos Kontopantelis from The University of Manchester. 
"Previous studies have shown that both lifestyle modifications through diet and physical activity and medication can prevent progression to this condition. This study is good news for the Healthier You Diabetes Prevention Programme, which we show beyond doubt is a powerful way to protect your health," he continued. 
The researchers acknowledge some limitations to their study, as they only examined the impact of referral rather than attendance or completion of the programme. They have stressed the importance of exploring the association across various population subgroups, as well as the long-term effects of the programme. 
"The NHS Diabetes Prevention Programme has seen promising results with a 20% reduction of risk to those taking part in developing type 2 diabetes, empowering people suffering from pre-diabetes to take control of their own health," said Health and Social Care Secretary Steve Barclay. 
"Type 2 diabetes costs the NHS around £10bn a year, but this evidence-based programme is an example of how we can help people make lifestyle changes to prevent the disease from progressing whilst ensuring value for the taxpayer," he concluded. 
Recommended Related Articles