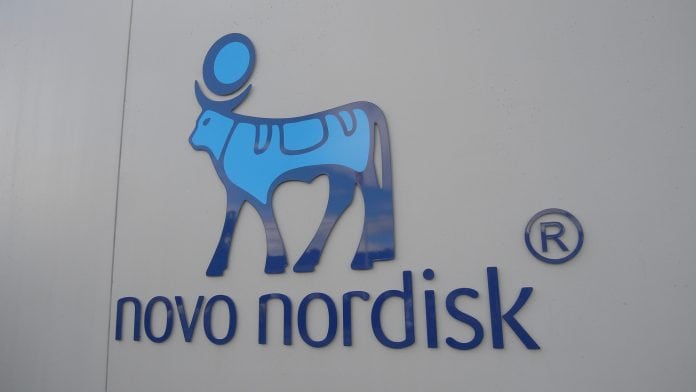 A new Novo Nordisk Research Centre has opened today in Oxford, UK, and aims to develop innovative new medicines and approaches to the treatment of diabetes.
The Novo Nordisk Research Centre will forge new collaborative partnerships between the University of Oxford and global healthcare company Novo Nordisk, in order to pursue a number of scientific aims in the research of diabetes. The company will invest some £115m into the centre's research over the next ten years, which could be responsible for creating up to 100 research jobs over that period.
Diabetes (particularly Type 2 diabetes) is growing in prevalence, and the new research centre will pursue solutions to this growing public health concern. Projects that the centre will undertake include:
Developing new medicines to treat diabetes
Improving detection of Type 2 diabetes by analysing data
Increasing understanding of the relationship between insulin resistance and other health conditions
There were more than 3.9 million people in the UK with diabetes in 2017, and this number is expected to rise over the next 20 years to 4.9 million by 2035, according to statistics by Public Health England. This makes research into treatments and detection of the disease more of an urgent priority than ever.
What have the stakeholders said about the project?
According to UK Business Secretary Greg Clark, the Novo Nordisk research centre will rely on UK research strengths in this area to achieve its goals. He said: "This centre has the potential to transform the way diabetes is treated in the future and improve the lives of people around the world. Our universities and research institutes are world beating and this international investment in the UK is a vote of confidence in both the talent we have and the quality of research and products our scientists develop."
Executive vice president of Novo Nordisk Professor Mads Krogsgaard Thomsen added: "I am very excited to see the strategic alliance between Novo Nordisk and the University of Oxford flourish and set the bar for international collaborative cutting edge scientific research to spearhead collaboration on new treatment for people with Type 2 diabetes and other serious chronic diseases."