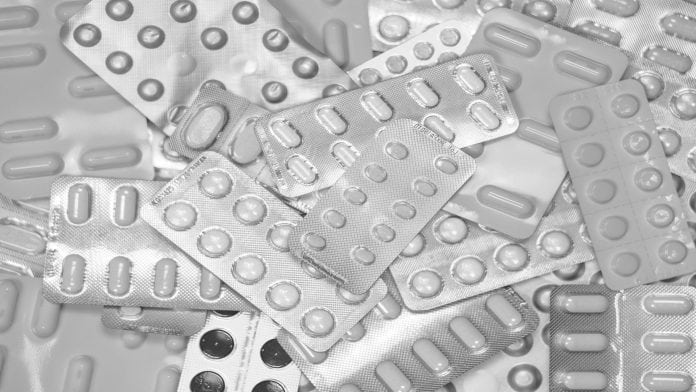 Those with neonatal diabetes have an existing long-term therapy which has been shown for the first time to be safe and effective, a global study including Diabetes UK scientists at the University of Exeter, UK, reveals.
Neonatal diabetes is a rare form of the disease caused by changes in specific genes, and half of all cases are caused by a change in KCNJ11, a gene involved in keeping insulin-producing cells in the pancreas working properly.
Ten years ago, a certain type of neonatal diabetes was discovered that didn't need insulin therapy and instead uses sulphonylurea tablets which are taken to treat Type 2 diabetes.
However, there was no definitive understanding on their long-term safety and effectiveness for the condition.
Understanding sulphonylurea's impact
The effect of the medication on those with Type 2 diabetes tends to wear off after a number of years and people commonly report having hypos. For treating neonatal diabetes, the dose needs to be ten times higher.
To understand the long-term effects, researchers studied 81 people with the condition who switched from insulin therapy to sulphonylurea tablets. They monitored:
Blood glucose control;
The dose of sulphonylurea they were taking;
Episodes of hypoglycaemia;
Any side effects; and
Diabetes complications.
How safe was the medication?
It was found that 92% of people taking the tablets had excellent blood glucose control after ten years of having the therapy. No evidence of severe hypos or weight gain were reported, no one stopped taking the tablets because of side effects, and diabetes complications were rare.
Diabetes UK reports that researchers want to delve further into this to see if long-term sulphonylurea therapy could improve or prevent development problems like muscle weakness, learning difficulties or epilepsy – all of which can develop with neonatal diabetes.
The right treatment for the best start in life
Dr Elizabeth Robertson, director of research at Diabetes UK, said: "It's so important that people living with rare forms of diabetes, like neonatal diabetes, receive the right diagnosis and treatment.
"That's why we are delighted to have been able to help fund this vital work, demonstrating for the first time that sulphonylurea tablets are a safe and effective way for some people with neonatal diabetes to manage their condition for the long term.
"Moving forward, we hope research will uncover ways to prevent the developmental issues people with neonatal diabetes face.
"Nine out of ten people with this condition can switch from insulin therapy when they get the right diagnosis, so we would like all children diagnosed with diabetes under six months to be tested for neonatal diabetes, so the right treatment can help them get the best start in life."
Source: Diabetes UK