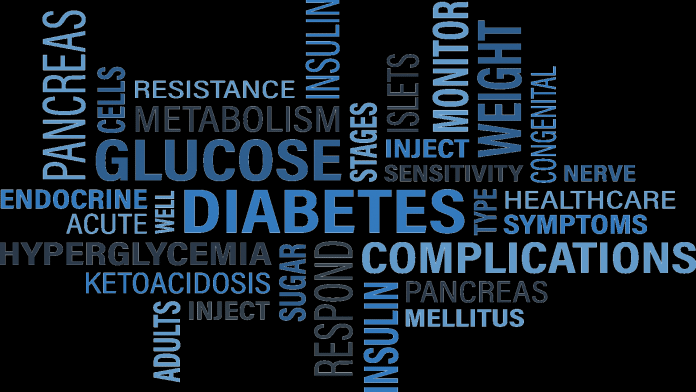 Diabetes UK has invested £2.6m (~€3m) into 19 new projects that aim to make life-changing improvements in diabetes care and reduce people's risk of Type 2 diabetes.
The new funding will be given to projects that are looking into gestational, Type 1 and Type 2 diabetes which aim to make life-changing improvements in care of the disease.
Nearly 3.7 million people in the UK have been diagnosed with diabetes, and 12.3 million are at an increased risk of Type 2 diabetes.
Treating infected foot ulcers
One project, from Dr Freya Harrison from the University of Warwick, UK, involves medieval remedies to find new sources of antibiotics. A combination has already been discovered that can kill antibiotic-resistant bacteria in the lab.
Harrison will study this remedy further to investigate how it works and if it could be used to treat infected foot ulcers in the future.
Every day, more than 20 leg, foot and toe amputations take place, four out of five of which can be prevented. This new research aims to reduce the number of diabetes-related amputations and cases of sepsis, as well as effectively treat foot ulcer infections.
Harrison said: "I am delighted to have been awarded a research grant from Diabetes UK. Diabetes foot complications can be incredibly serious and foot ulcers don't always respond well to currently available antibiotics, so there's a real need to find new ones.
"I hope my research will help us do this and in the future could reduce amputations and improve the quality of people with diabetes' lives".
Sleep problems linked to Type 2 diabetes
Another project being funded is by Dr Martin Rutter from the University of Manchester, UK, who is going to find out if sleep problems can help predict who may be at risk of Type 2 diabetes.
He will also be studying sleep patterns in people with the condition and how it can affect blood glucose control and their risk of serious diabetes-related complications, such as heart disease, amputation and blindness.
Rutter said: "More people than ever are living with, and at high risk of developing, Type 2 diabetes. I hope this funding from Diabetes UK, focusing on sleep, will help us to find new ways to prevent people from getting Type 2 diabetes, and improve the health of those with the condition."
Source: Diabetes UK