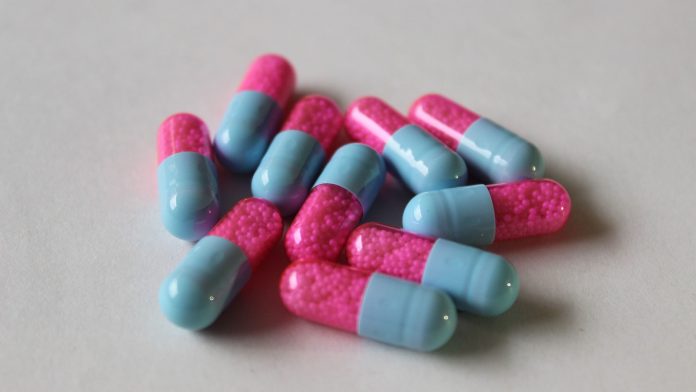 New trial results revealed this week have confirmed that the drug siponimod can reduce the risk of disability progression in those with secondary progressive multiple sclerosis (MS).
The EXPAND trial was first announced in 2016, and the report published this week provides full details of who with multiple sclerosis benefitted from siponimod during the trial.
It was found that only 26% of people on siponimod experienced a worsening of disability during the trial, compared to 32% who took the placebo drug.
Dr Susan Kohlhaas, director of research for the MS Society, said: "These results bring us closer to the first ever treatment for people with secondary progressive MS – so it's big news. This trial showed that siponimod had a modest but significant effect in slowing disability progression, which is incredibly encouraging."
Who would benefit from the drug?
Results from the trial, which is the largest of a treatment for secondary progressive MS, are positive in finding treatments for the condition; however, according to a piece on the MS Society website, researchers still need to know more about the safety of siponimod and who will benefit from it.
Those who took part in the trial had secondary progressive MS for less than four years on average and some still had relapses during the trial.
The MS Society reports that it is still unclear whether siponimod can help individuals who have had secondary progressive MS for many years.
Siponimod overall was well tolerated; however, some did experience side effects ranging from minor issues like runny noses to serious conditions like low white blood cell count and high blood pressure.
Professor Ludwig Kappos, lead author of the results, said: "Although the effects of the drug on disability progression after three and six months are impressive, our study does not yet look at the long-term effects of siponimod."
What's next?
The next stage is getting the drug licensed in Europe, before the NHS can even consider it. The pharmaceutical company developing siponimod, Novartis, has commenced consultations with the European Medicines Agency, with hopes of submitting it for licensing later in the year.
Researchers will follow up with people involved in the trial to understand more about the long-term effects of the drug.