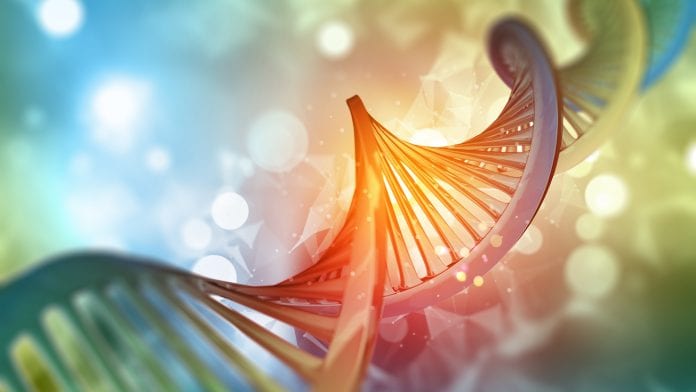 A collaboration between Toshiba and Shinshu University has resulted in the development of a 'tumour-tropic liposome technology' for gene therapy that could pave the way for new cancer treatments.
The team of researchers and Toshiba, led by Professor Yozo Nakazawa at the Department of Pediatrics, Shinshu University, have together developed the 'tumour-tropic liposome technology' which uses unique, nano-sized, and biodegradable liposomes.
The liposomes – which are small sacks of molecules that can carry drugs – have been developed by Toshiba to accurately and efficiently deliver therapeutic genes to targeted cancer cells. This method allows for a much safer method of delivery compared to the current practice, which uses viruses.
Tumour-tropic liposome technology for cancer
The technology is able to deliver therapeutic genes selectively, and the team of researchers have demonstrated that it can deliver to T-cell leukaemia cells – achieving a 30-fold increase in uptake and 400-fold increase in gene expression than normal T-cells.
Gene therapy works on cancer by inserting therapeutic genes into targeted cells, where they can repair and enhance cell functions.
Therapeutic genes need a carrier to introduce them into a cell as the nucleic acid which encodes the DNA and RNA that triggers gene expression cannot penetrate the cell membrane. Currently, gene therapy uses viruses to do this, however, it raises concerns over the risk of infection and cell tropism.
Biodegradable liposomes
Due to the concerns regarding the use of viruses, Shinshu University and Toshiba are collaborating to utilise biodegradable liposomes as non-virus carriers of therapeutic genes.
The researchers have demonstrated that the biodegradable liposomes are an effective and efficient carrier in animal studies. The results also confirmed the successful suppression of tumour growth. As there is no effective treatment for relapsed or refractory T-cell tumours, Shinshu University is continuing research toward a solution.
Using its knowledge in materials technology Toshiba designed the liposomes with lipids that degrade naturally in cells. This form of delivery is also highly efficient, as a comparison of tumorous cells and normal T cells found that the former surpassed the latter in therapeutic gene uptake and expression.
Toshiba will continue to contribute its specialised capabilities in materials science to the collaboration with Shinshu University.