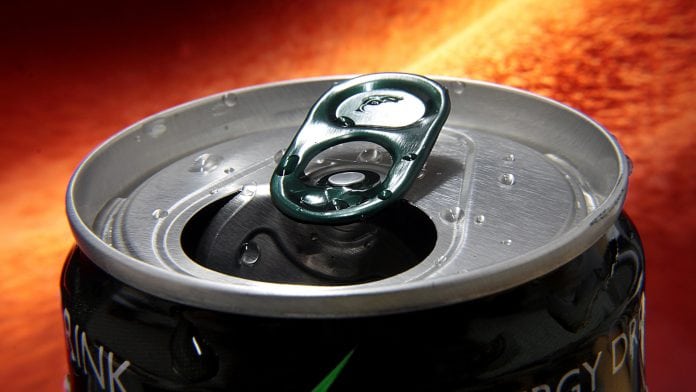 The UK Government has proposed a ban on the sale of high-sugar, high-caffeine energy drinks to children under 18, following a public consultation.
The government has launched a consultation today, to develop a strategy for implementing such a ban, should the government adopt the strategy. High-sugar, high-caffeine energy drinks are of increasing concern as the UK faces a worsening childhood obesity epidemic, with one in five children now leaving primary school obese, and one in three children aged two to 15 overweight or obese.
The consultation seeks to determine to what age groups the ban should apply, exploring the possibility of banning energy drinks for under-16s and under-18s. Some supermarket chains and other retailers have already introduced policies to avoid selling high-sugar, high-caffeine energy drinks to children under 18 earlier this year.
How else is the UK tackling the challenges of sugar in drinks?
The UK has already introduced a levy of £0.24 on drinks which contain more than 8g of sugar per 100ml, and of £0.18 on drinks containing 5-8g of sugar per 100ml. This tax entered into force earlier this year, and already, leading brands such as Ribena, Fanta and Lucozade have cut the volume of sugar in their drinks to avoid paying the tax.
Further, a report by the UK Parliament Health and Social Care Committee proposed a ban on using cartoon characters to promote unhealthy foods, and on the advertising of junk food before 9pm, although such a ban has not moved forward.
What impact does the government expect such a ban could have?
More than two thirds of children aged between ten and 17, and one quarter of children aged six to nine consume energy drinks, and the government expects that such a ban could have a significant impact on childhood obesity by reducing these numbers.
According to Public Health Minister Steve Brine, there could be additional health benefits beyond the health challenges posed by obesity. He explained, "Our teenagers already consume 50% more of these drinks than European counterparts, and teachers have made worrying links between energy drinks and poor behaviour in the classroom… We all have a responsibility to protect children from products that are damaging to their health and education."