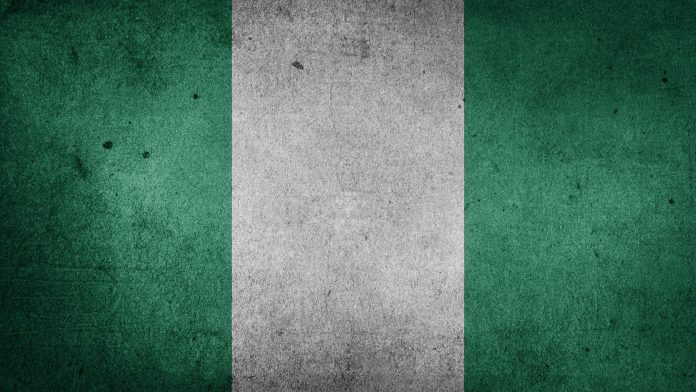 The group of experts in the UK Public Health Rapid Support Team (UK-PHRST) is deploying to Nigeria to support the control of a Lassa fever outbreak.
Nigeria is currently experiencing an unusually severe epidemic of Lassa fever, a viral haemorrhagic illness normally present in the country but on a lower scale.
The UK-PHRST is a joint effort of the London School of Hygiene & Tropical Medicine and includes two epidemiologists and a logistician.
Requested support
Due to the size of the current outbreak and the risk of further spread locally, the Nigerian government has requested support from the UK-PHRST team.
The UK-PHRST will be on hand to provide technical and analytical support for the public health response to control this outbreak. It will also assist with important research on Lassa fever, providing insight for controlling the disease in the future.
Professor Daniel Bausch, director of the UK-PHRST, said: "The Lassa fever situation in Nigeria has been worsening and now requires an escalated level of response in order to help the Nigerian government slow transmission and save lives.
"We are proud to be assisting the government of Nigeria by offering specialist support that will benefit the country both in the immediate and long term."
How can Lassa virus spread?
Humans can usually become infected with Lassa virus from exposure to urine or faeces of infected rodents that are unique to Africa.
The disease can also be spread between humans through direct contact with urine, blood, faeces and other secretions of an infected person, though this is less common.
Is the UK at risk?
The UK-PHRST is funded by the UK government and continually monitors infectious diseases, identifying situations where the deployment of specialist expertise could prevent these threats from turning into a global outbreak. The public health risk is low in the UK.
What are the symptoms of Lassa virus?
Fever;
Sore throat;
Headache;
Abdominal pain; and
Diarrhoea.